Some People Don't Know That Massachusetts Was The First To Do These 11 Things
Massachusetts definitely knows how to lead the pack. Check out all of these Massachusetts firsts! Our state did the following 11 things before any other state in the nation. How incredible is that?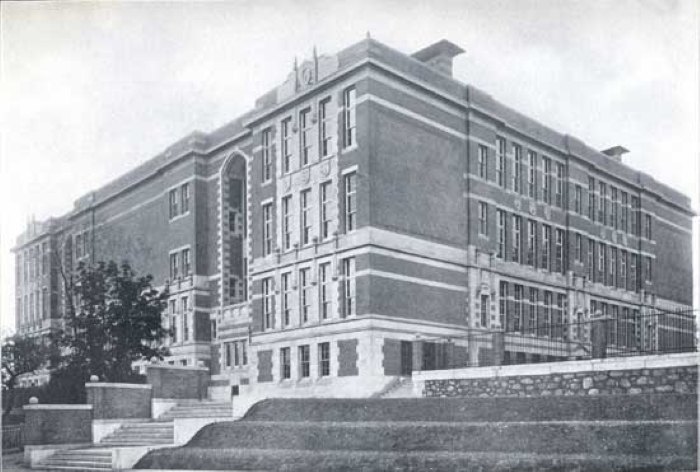 Massachusetts is a leader in so many ways. How many of these Massachusetts firsts were you aware of? Are there any other Massachusetts inventions or things Massachusetts did first that we missed? Tell us in the comments! Don't forget to check out our previous article to discover some more things from MA that prove we're a creative and innovative bunch.
You can also nominate your favorite Massachusetts fun facts, attractions, or places of business on our nomination page for the chance to see your suggestion(s) featured in an upcoming article!
As if we haven't given you enough reasons to fall in love with Massachusetts all over again, just wait until you discover the charming small town of Wellfleet. As you'll see in this video by us at OnlyInYourState, it's the perfect destination for a weekend getaway:

OnlyInYourState may earn compensation through affiliate links in this article. As an Amazon Associate, we earn from qualifying purchases.
More to Explore
Reasons To Love Massachusetts & Related Info
What are the best small towns in Massachusetts?
Some of the best small towns in Massachusetts to visit include:
This charming small town inspired a 2016 drama, also called Manchester By The Sea, about an uncle and nephew coming together after hard times. The town is also home to a beach that makes a musical sound when you walk on it!
Home to the oldest agricultural fair in the country, Topsfield features a number of lush, beautiful parks. I could definitely see myself living here.
With a history that dates back to the mid-1600s, Nantucket is a coastal Massachusetts gem that attracts visitors from all over the country.
What unique words and phrases do people in Massachusetts say?
One of the coolest things about Massachusetts is that we basically have our own language. A few of the most iconic Massachusetts sayings are:
For the uninitiated, "bubbler" means "water fountain."
"One coffee regular, please."
While coffee certainly isn't unique to the Bay State, we do guzzle the stuff more than people do almost anywhere else in the nation. For this reason, you can simply order a "coffee regular" at a Massachusetts restaurant and they'll know what you're talking about - although the exact recipe does vary across the state.
"I'm headed down the Cape."
There is only one Cape, and real Bay Staters know this.
Related Articles
Explore Massachusetts