13 Fascinating Places In Massachusetts That Take You Into The Pages Of A Fairytale
Massachusetts is full of spots that will make you stop and check that you didn't just fall through a wardrobe into Narnia. These places are gorgeous, sure, but they also have that special touch of magic that makes them stand out as truly enchanting. Check out the most beautiful places to visit in Massachusetts.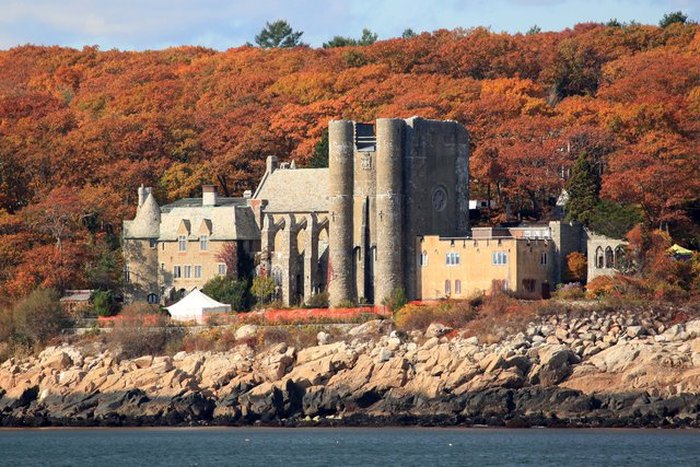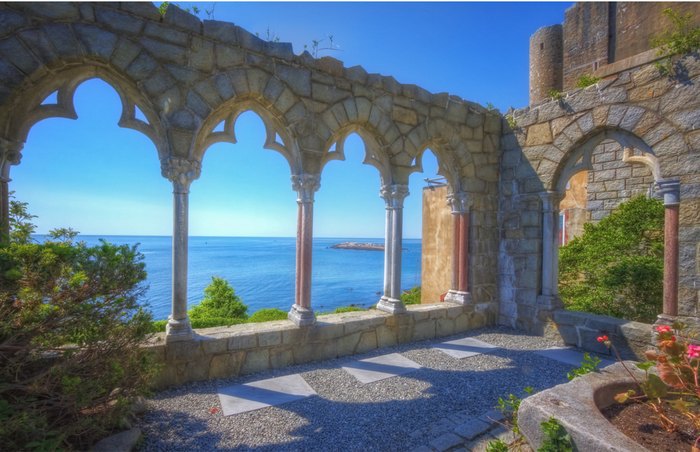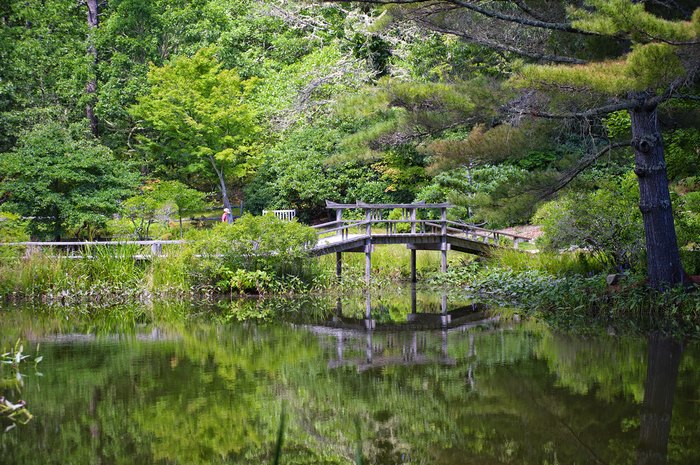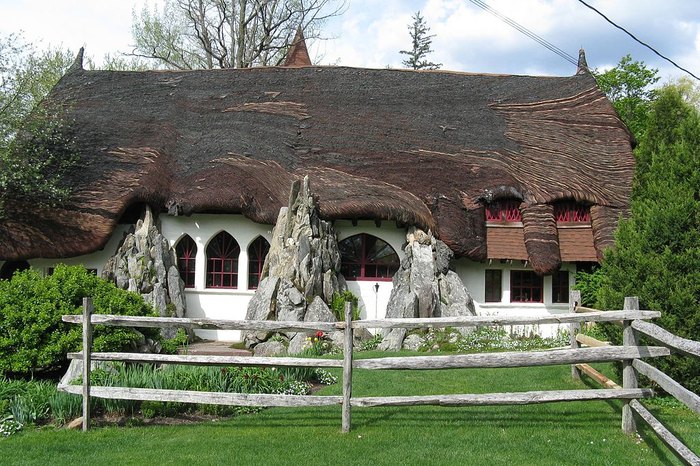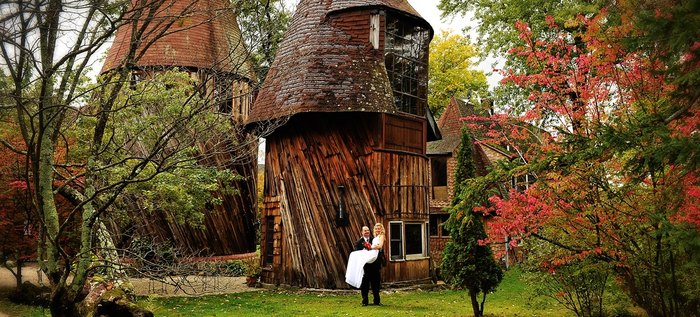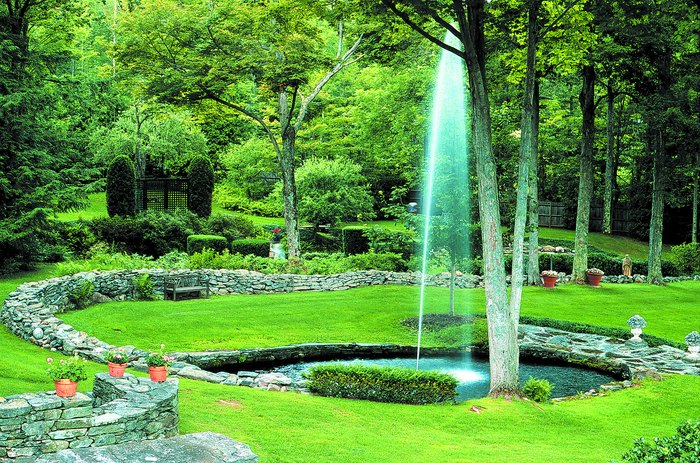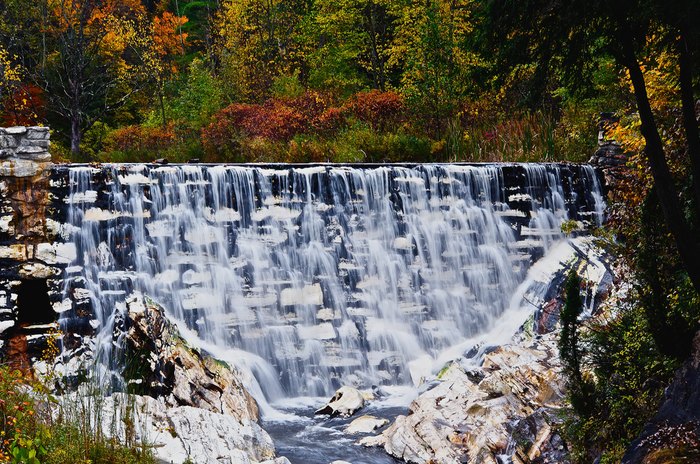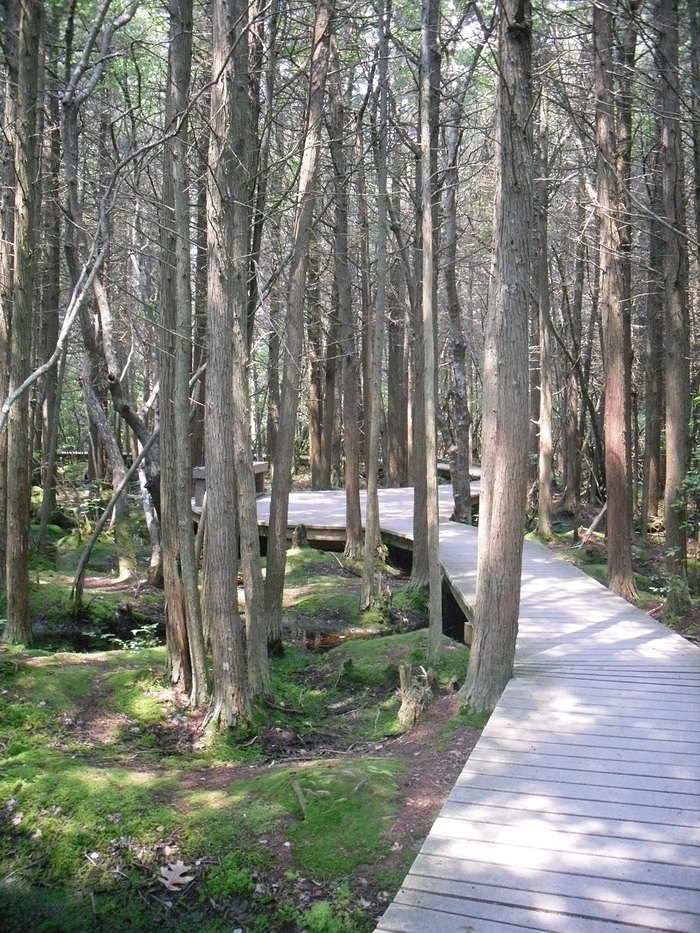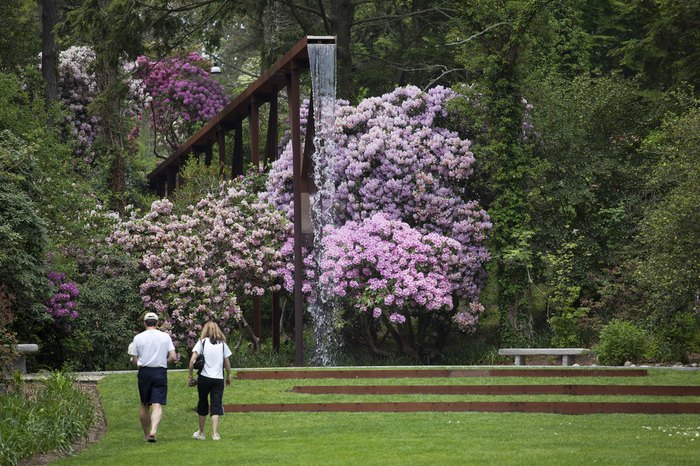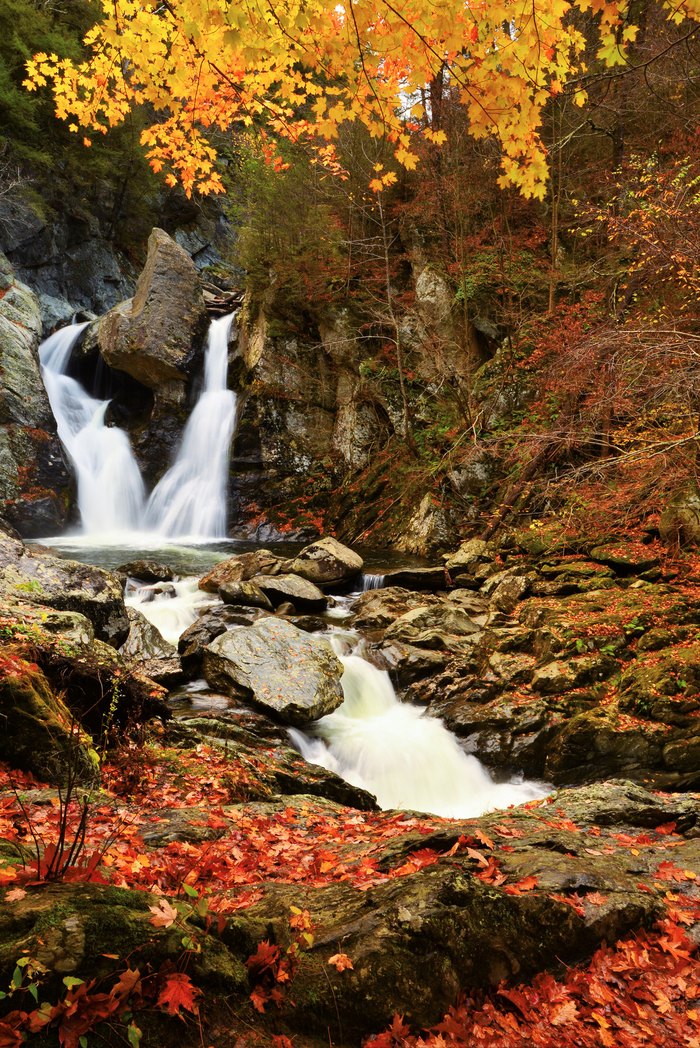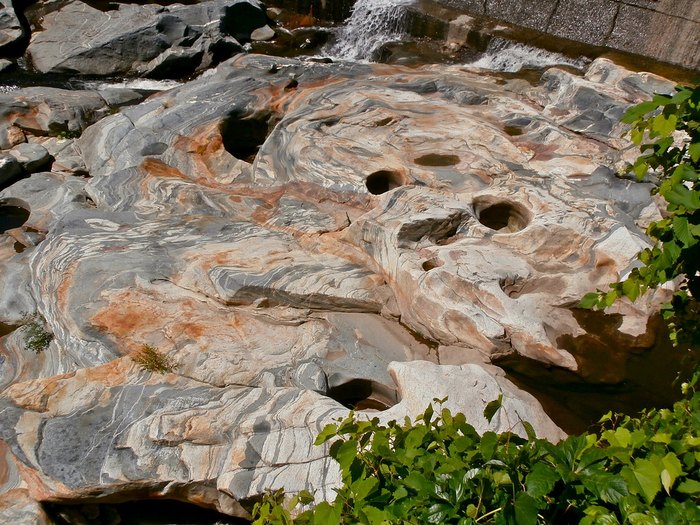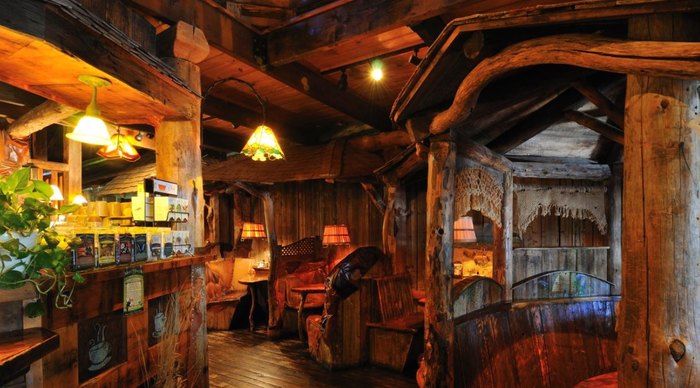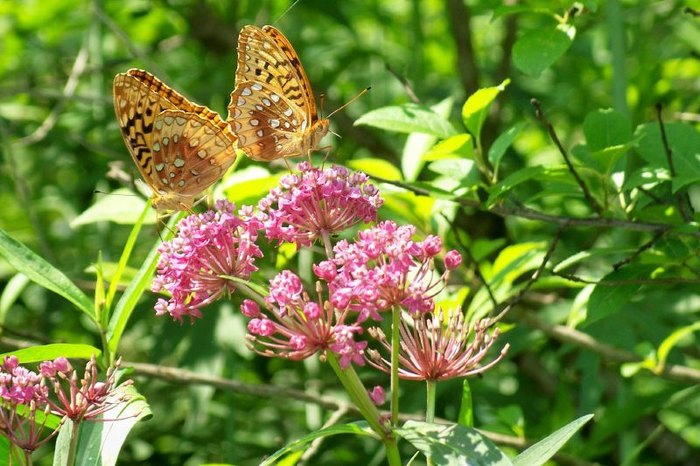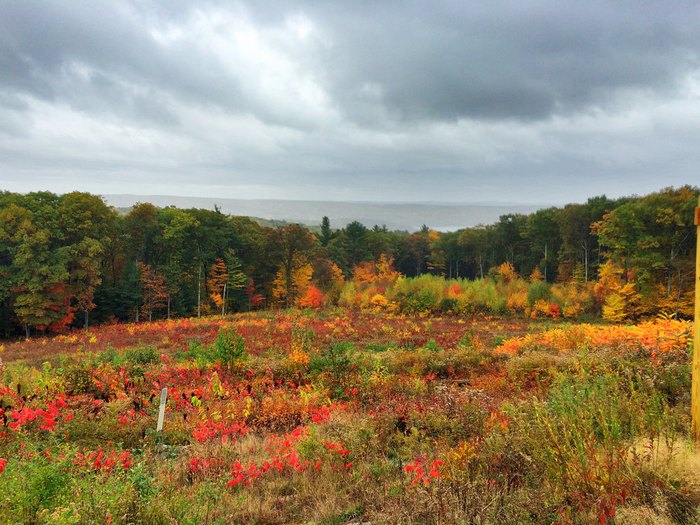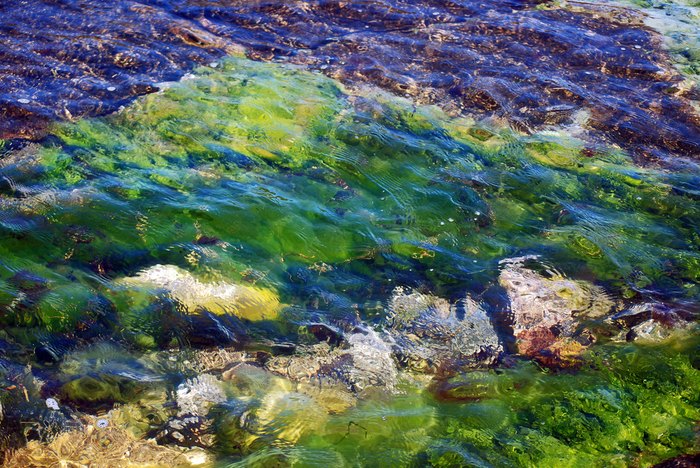 You don't have to look far for beautiful places in Massachusetts that seem to have leapt out of a storybook. What are your favorite enchanting spots? Let us know in the comments! Then check out these 12 unimaginably beautiful places in Massachusetts that you really have to see to believe.
Address: Hammond Castle, Gloucester, MA 01930, USA
Address: Mytoi Japanese Garden, 41 Dike Rd, Edgartown, MA 02539, USA
Address: 75 Main Rd, Lee, MA 01238, USA
Address: North Adams, MA 01247, USA
Address: Atlantic White Cedar Swamp Trail, Wellfleet, MA 02667, USA
Address: Heritage Museums & Gardens, 67 Grove St, Sandwich, MA 02563, USA
Address: Bash Bish Falls, Mt Washington, MA 01258, USA
Address: Taylors Falls, MN 55084, USA
Address: Common Ground Cafe, 420 Main St, Hyannis, MA 02601, USA
Address: 180 Hemenway Rd, Framingham, MA 01701, USA
Address: 26 S Main St #32, New Salem, MA 01355, USA
Address: 5 Gott Ave, Rockport, MA 01966, USA
beautiful places to visit in massachusetts
May 28, 2020
Are there any castles in Massachusetts?
If you're on the hunt for fairytale-like places in Massachusetts, consider hitting the road on an epic road trip. The road trip leads to eight castles dotted throughout the state. Your adventure will begin at Herreshoff Castle, where you can spend the night. It will continue to Hammond Castle in Gloucester and Crane Estate at Castle Hill in Ipswich. Your road trip will end at Venfort Hall in Lenox.
You might also want to check out the Castle Restaurant in Leicester. The enchanting setting is made even more charming by the delightful menus at the two dining rooms. For a casual experience, dine in the Crusader Room. The Camelot Room, on the other hand, offers a more sophisticated dining experience.
Can I spend the night in a caste in Massachusetts?
Step into your very own fairytale when you check into Herreshoff Castle in Marblehead. When you shut the door to your private room at this B&B, you'll feel as though you have entered one of the most whimsical places in Massachusetts. The majestic castle dates back to the 1920s and is reminiscent of the castles in England. Overnight guests are welcome in the castle's carriage house which boasts a full menu of amenities, including stained glass windows, a bedroom, a sitting room, and a bathroom. The décor, of course, is fit for royalty. It includes armor suits and carousel horses.
Does Massachusetts have any natural wonders?
Massachusetts lays claim to a full menu of natural wonders, including Walden Pond. The pond, in fact, is the deepest natural pond in the state at 107 feet. It dates back more than 10,000 years and is a popular spot with locals and tourists. Because it boasts cool and clean water, it beckons those who like to spend time in the water. Spend a day swimming in the pond, sitting beside it and admiring the views, go kayaking, or relax while waiting for the fish to bite as you fish.
Address: Hammond Castle, Gloucester, MA 01930, USA
Address: Mytoi Japanese Garden, 41 Dike Rd, Edgartown, MA 02539, USA
Address: 75 Main Rd, Lee, MA 01238, USA
Address: North Adams, MA 01247, USA
Address: Atlantic White Cedar Swamp Trail, Wellfleet, MA 02667, USA
Address: Heritage Museums & Gardens, 67 Grove St, Sandwich, MA 02563, USA
Address: Bash Bish Falls, Mt Washington, MA 01258, USA
Address: Taylors Falls, MN 55084, USA
Address: Common Ground Cafe, 420 Main St, Hyannis, MA 02601, USA
Address: 180 Hemenway Rd, Framingham, MA 01701, USA
Address: 26 S Main St #32, New Salem, MA 01355, USA
Address: 5 Gott Ave, Rockport, MA 01966, USA