17 Eerie Shots In Massachusetts That Are Spine-Tingling Yet Magical
The Massachusetts landscape isn't all sunny beaches and adorable main streets. If you're around at just the right moment, you can feel a bit of eerie magic in the air. Check out these incredible shots of foggy vistas, spooky skies, and enchanting lights.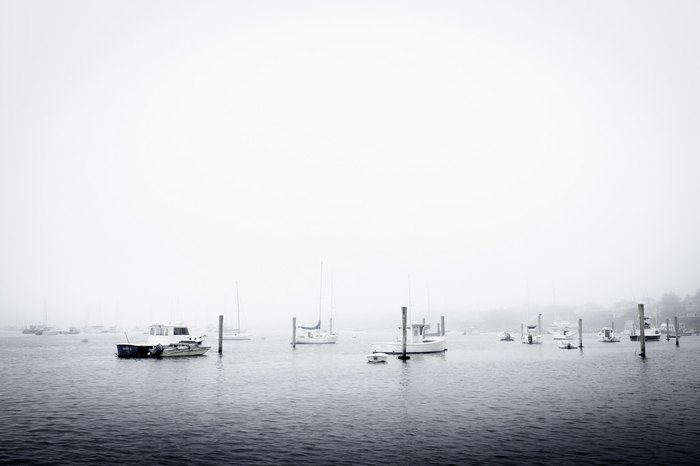 Where have you seen the most spine-tingling view in Massachusetts? Share and let us know in the comments!