A Stay At This Charming Country House Is A Massachusetts Vacation That You Didn't Know You Needed
If your vacation requirements include ample relaxation, a picturesque setting, and an accommodation that tells a story, you'll love what Devonfield Inn has to offer. This Lenox, MA area bed and breakfast is tucked away in the Berkshires and promises unparalleled hospitality in a rejuvenating countryside setting. Yet there's plenty of adventure to discover in the surrounding area, so you'll truly experience the best of both worlds.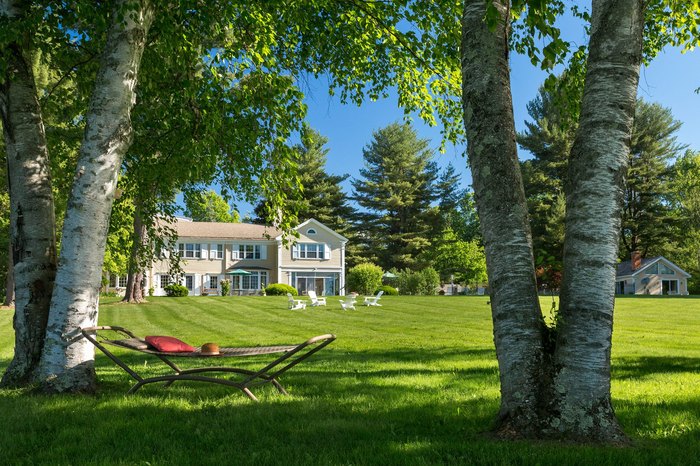 Devonfield Inn is located at 85 Stockbridge Rd., Lee, MA. Have you visited the Berkshires recently? If so, we'd love to hear all about your experience! For more information, be sure to visit the official website here.