This Delightful General Store In Massachusetts Will Have You Longing For The Past
There's nothing like a good general store. As soon as you step inside, you feel like you've returned to a simpler time. In an ideal world, every corner shop would be filled with friendly faces, wholesome products, and penny candy that actually only costs a penny or two.
Luckily, the 1856 Country Store in Centerville is still around to bring some of that old-fashioned hospitality and charm to life.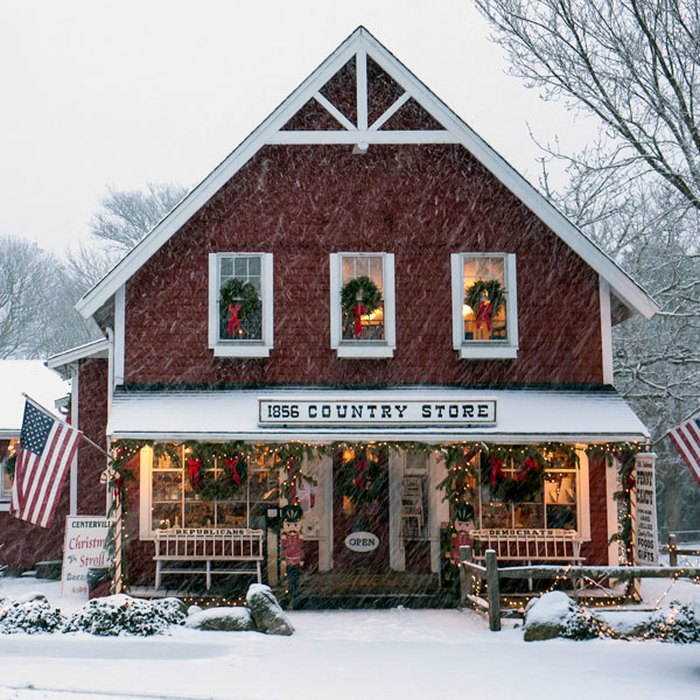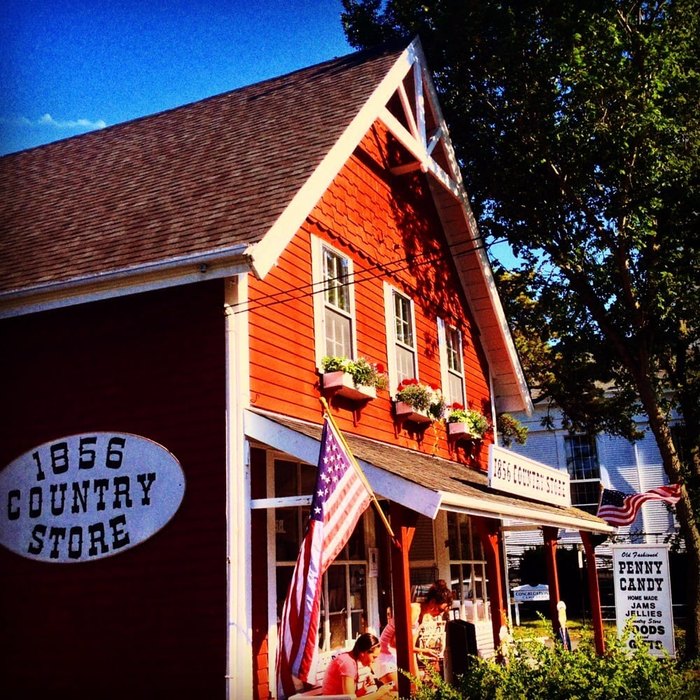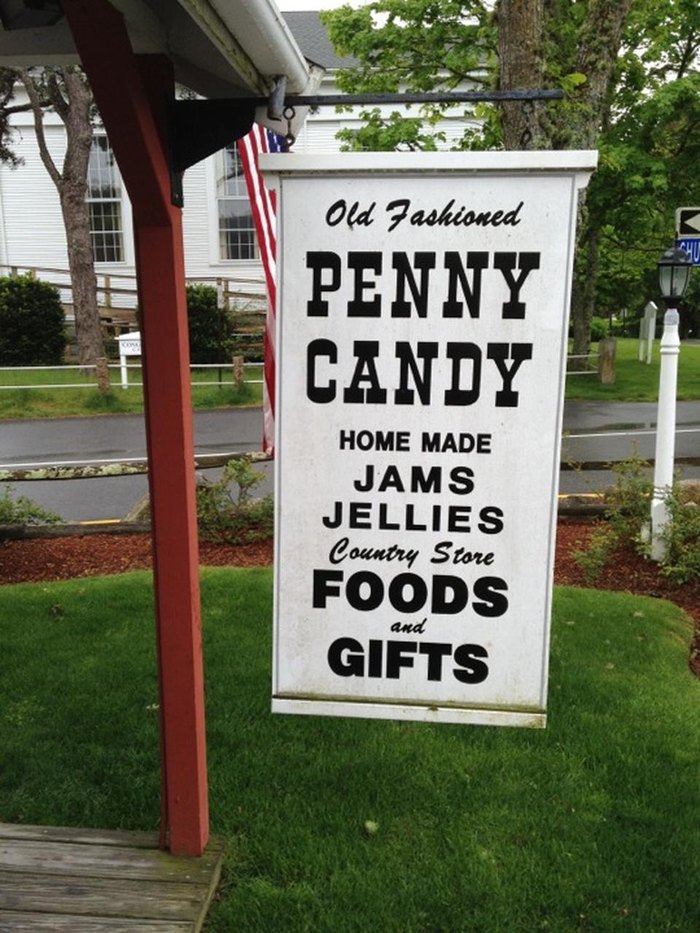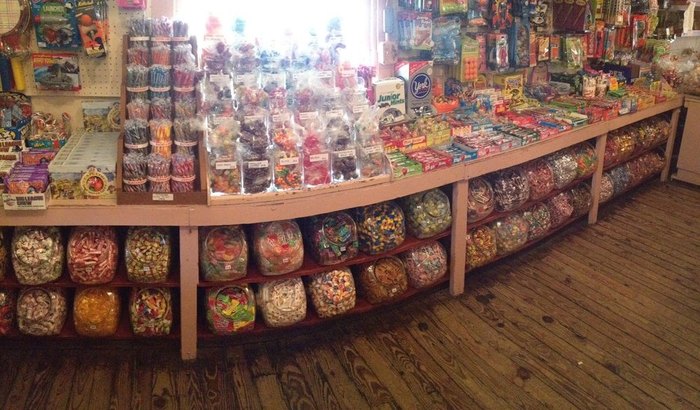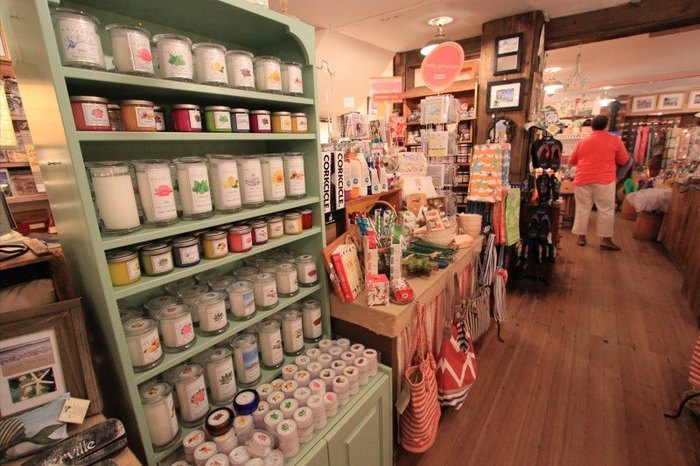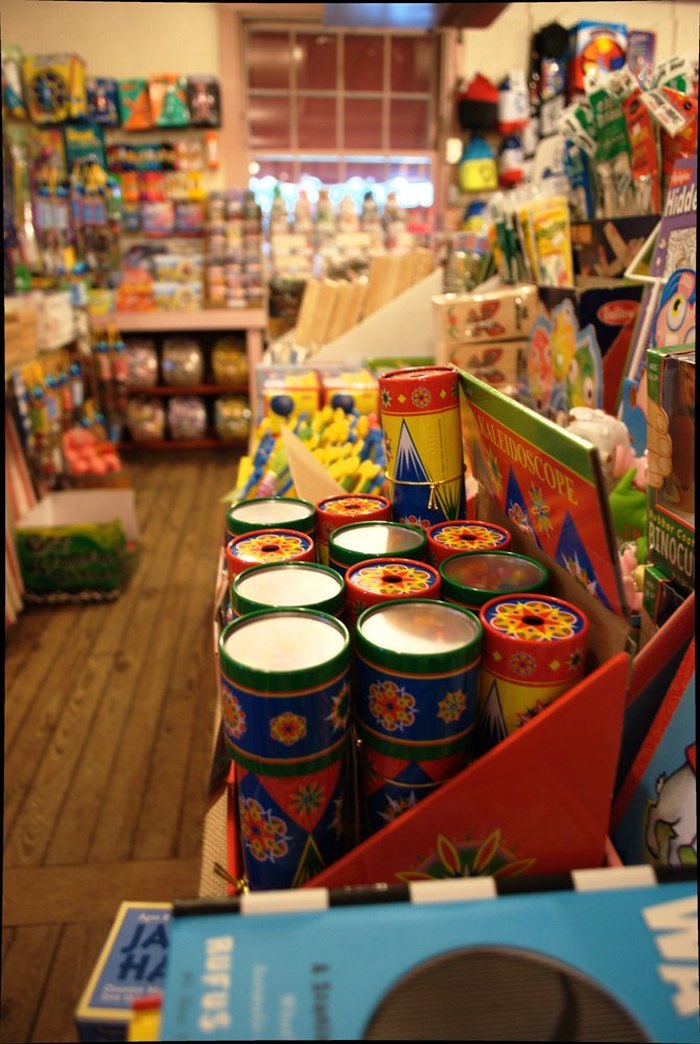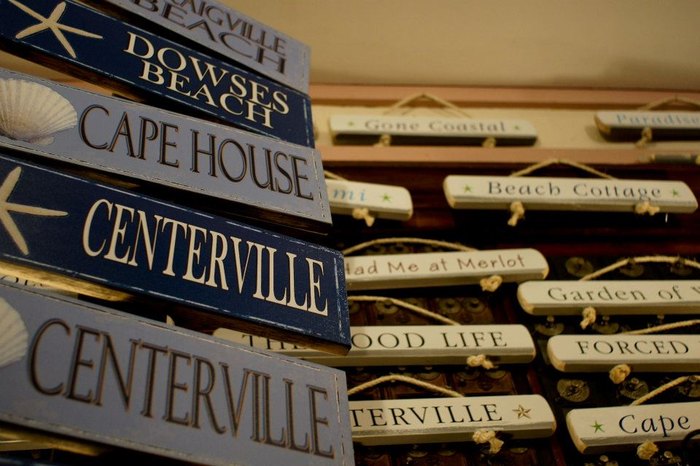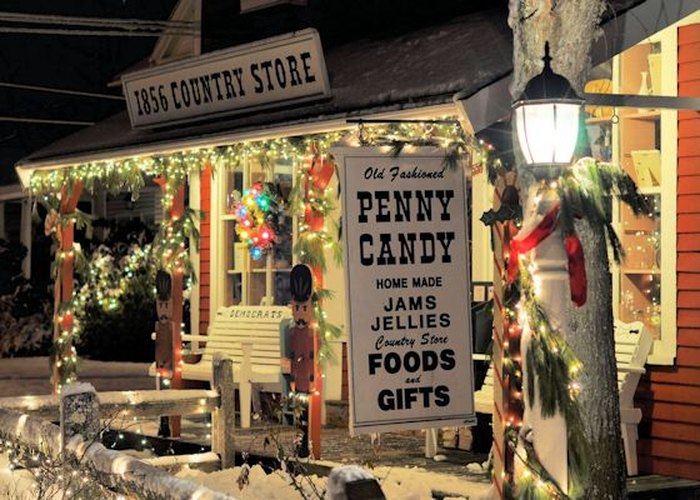 Even if you don't go home with any purchases, the 1856 Country Store is still a fantastic place to stop and soak up a bit of old-fashioned Cape Cod ambiance. There are benches outside you can use for devouring your store-bought treats or just catching some rays. In the cooler months, you can simply get bundled up and enjoy a cup of hot cocoa while watching the snow fall around this charming country store.
For more charming general stores, check out our list of the best country shops in Massachusetts.
OnlyInYourState may earn compensation through affiliate links in this article.