The Quiet Woodland In Massachusetts Where You Can See Thousands Of Daffodils In Bloom
Spring is an incredible time in Massachusetts. The snow starts to thaw, the sun peeks out, and flowers start to blossom in the wild places of the state. This incredible woodland in a nature reserve is the perfect place to see thousands of daffodils in bloom. Here's when and how to check out this natural wonder.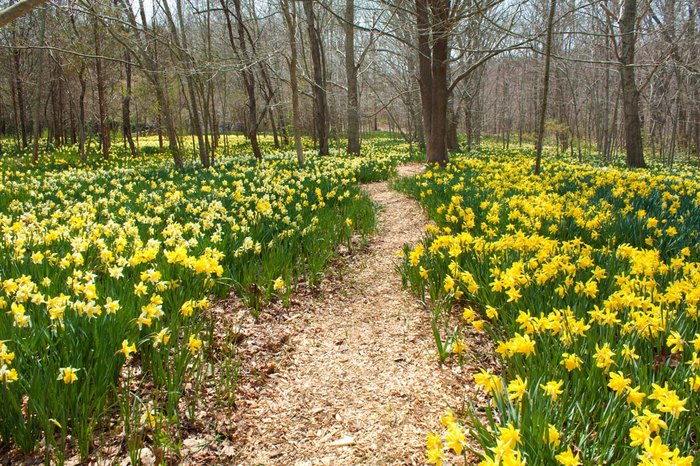 You can find Parsons Reserve on Horseneck Road in Dartmouth, Mass. Click here to find out more about visiting and find out when the daffodils are in bloom. For more flower fun in Massachusetts, try this amazing botanic garden.