The 12 Coolest Attractions In Massachusetts That Not Enough People Visit
Everyone knows that the Bay State is a great place to spend a day exploring, but Massachusetts is full of interesting attractions that don't get nearly enough attention. From hidden urban gems to natural attractions that offer fun and beauty, here are some of most awesome and least appreciated attractions in the state.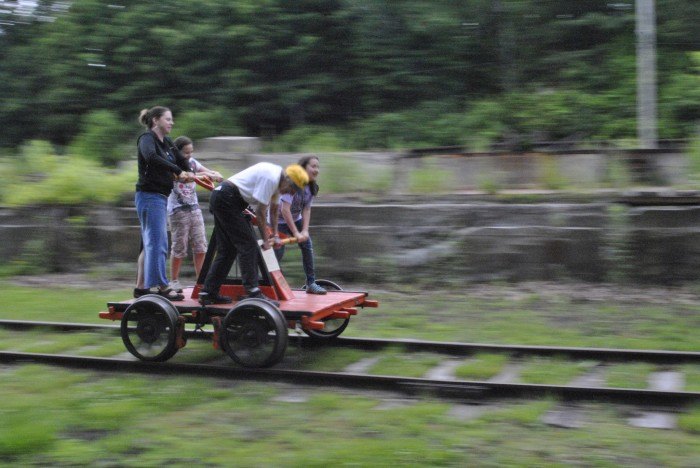 If you're looking for more awesome attractions in Massachusetts, check out these nine bizarre roadside gems that you just can't miss.