This 303-Year-Old Bed And Breakfast Is One Of The Most Haunted Places In Massachusetts… And You Can Spend The Night
Massachusetts is basically a ghost-hunter's paradise. With historic buildings on every street corner, there's no shortage of creepy stories to go around. However, this ancient inn in Concord may just be the most haunted spot in the state. Stay overnight if you dare.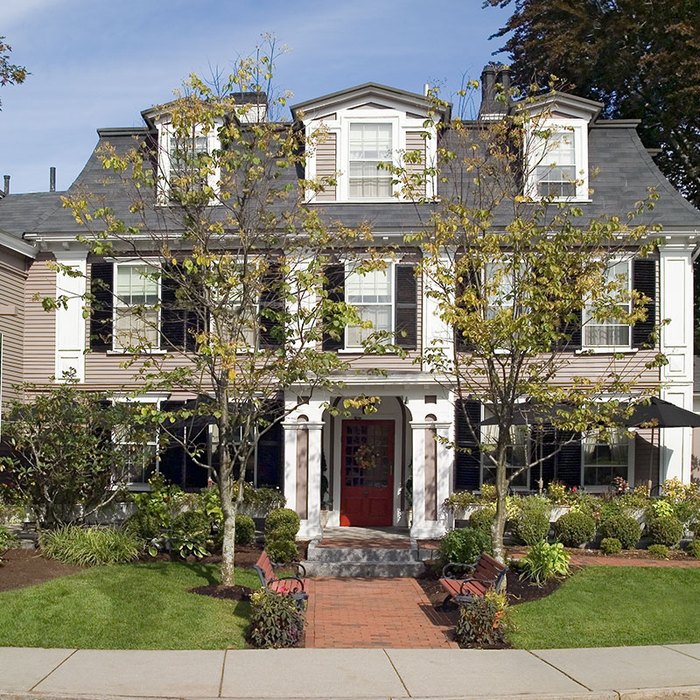 You can visit the Concord's Colonial Inn website for more information, including current rates and how to book your stay. If you love all things creepy, check out these 10 spine-tingling hauntings in Massachusetts.
Address: 48 Monument Square, Concord, MA, 01742