Learn The Chilling History Behind Massachusetts' Beloved Lighthouse
With a history as old at Massachusetts', it's not at all surprising that we have our fair share of ghost stories. While some states have haunted houses and hotels, we appreciate that we've got an actual haunted lighthouse. But, what's the background? It's not pretty, but it provides an interesting glimpse into history from back in the 1800s.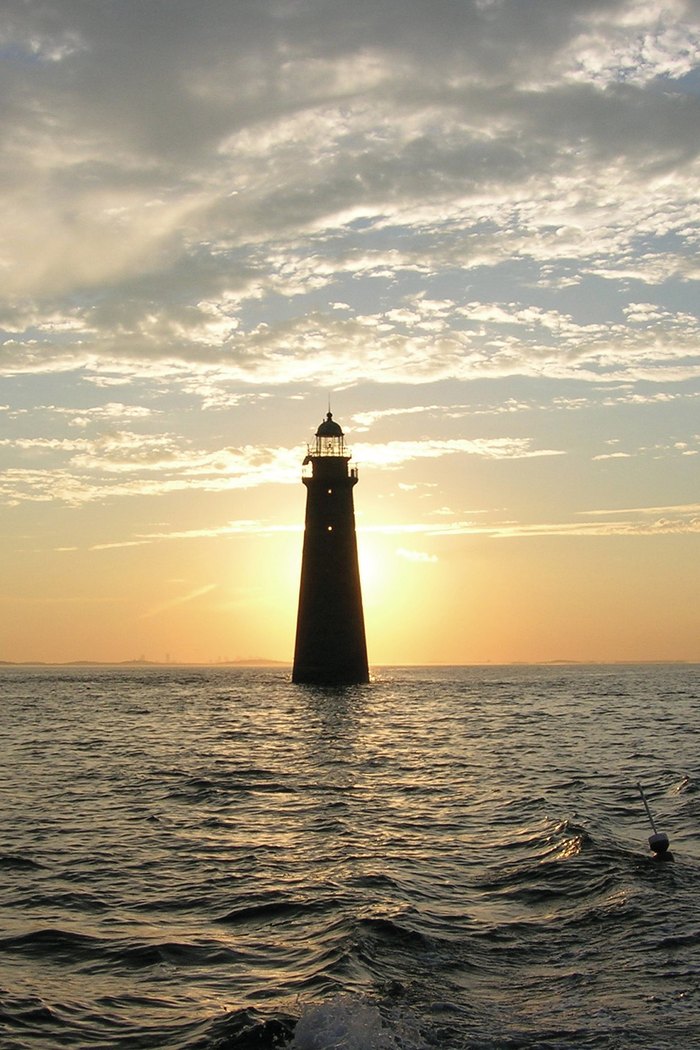 If that's not enough spookiness for you today, why not hop in the car for something a little more interactive? This haunted road trip will lead you to the scariest places in Massachusetts.
Address: Minots Ledge, Scituate, MA, USA