The Native American Burial Site Found In Massachusetts Is A Historical Wonder
Everyone knows that Massachusetts is full of colonial history, but this state was actually inhabited for thousands of years before Europeans ever stepped foot here. This moving Native American cemetery in Lakeville is a testament to the enduring legacy of the first people of this land.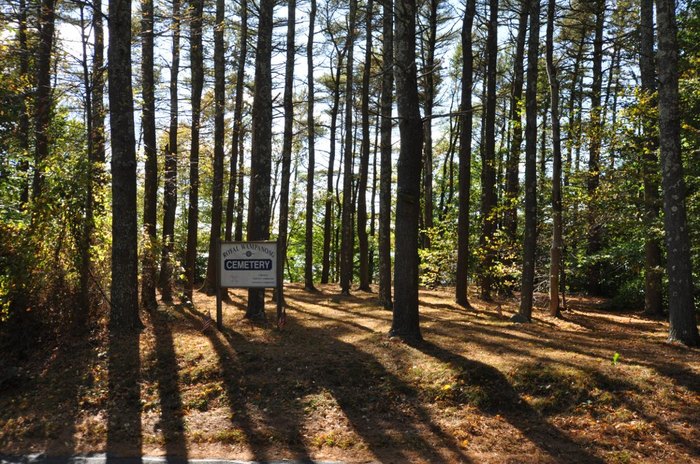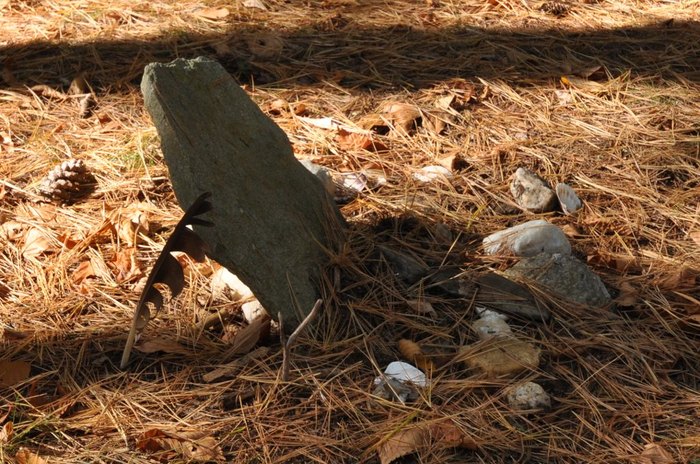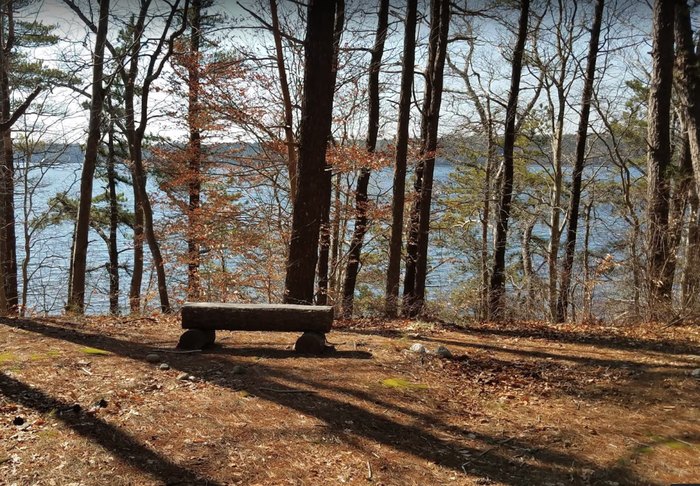 Today, the cemetery is open to the public. It's a peaceful place that features simple stone markers and lots of open ground. People often leave small trinkets as a way of honoring the dead there. The cemetery is located on the west side of Route 105 (Bedford Street), a little less than a mile south of Long Point Road between Little Quittacus Pond and Great Quittacus Pond.
Click here to check out the cemetery on a map and access driving directions. For another ancient treasure in Massachusetts, click here.