Build-Your-Own Cupcake With Nearly 50 Different Toppings At Treat Cupcake Bar In Massachusetts
Craving something sweet? Looking for a fun activity for your kids? Well, we know just the place where you can satisfy your sweet tooth and cure your kids' boredom at the same time! The Treat Cupcake Bar in Massachusetts will wow you with their amazing cupcakes and entertain your kids with their customizable treats. Check it out for yourself!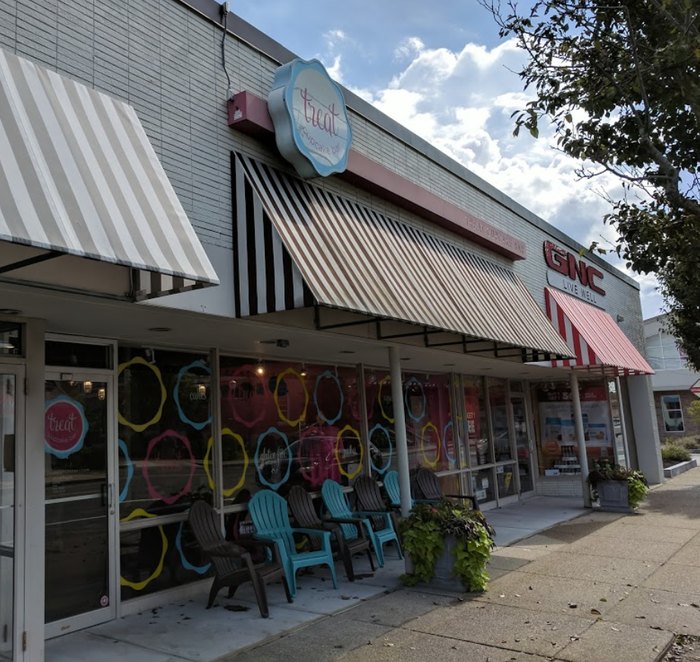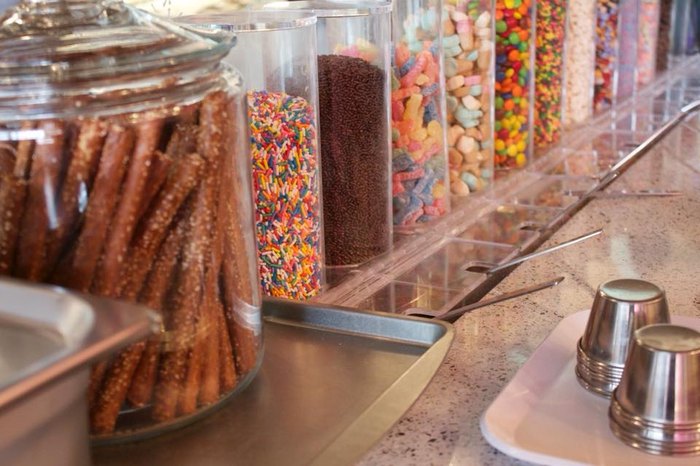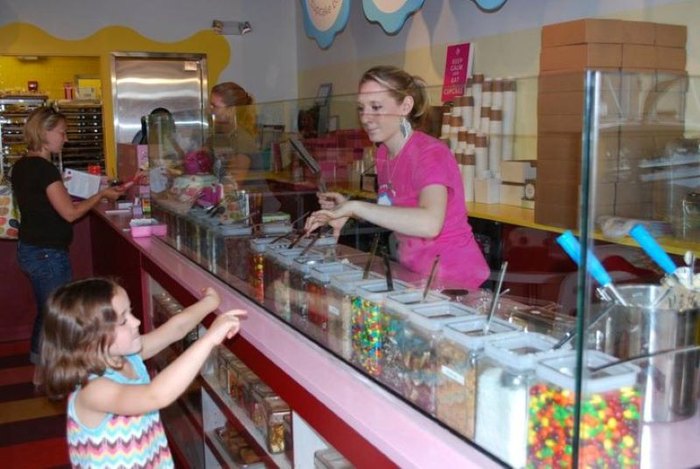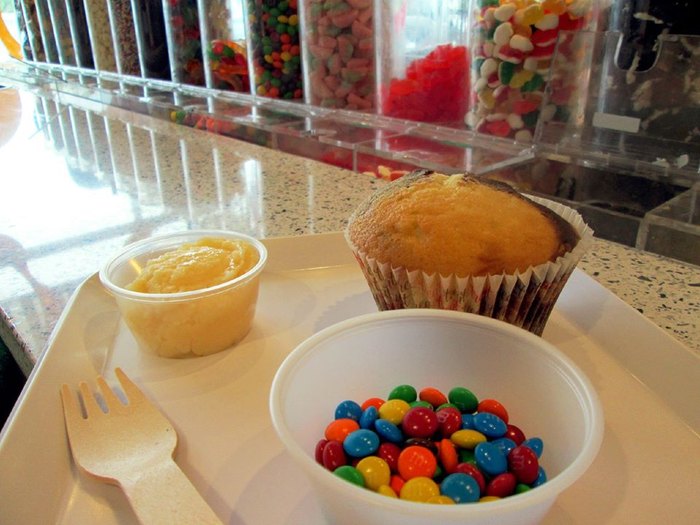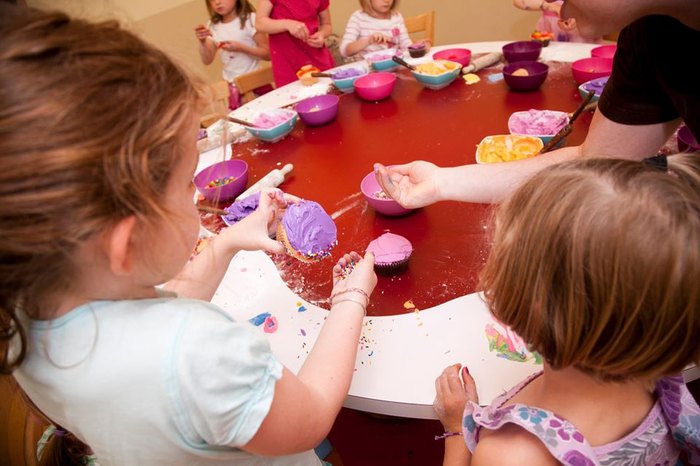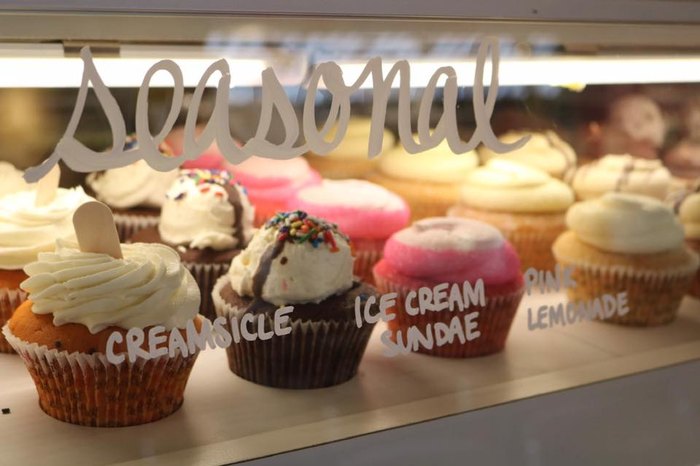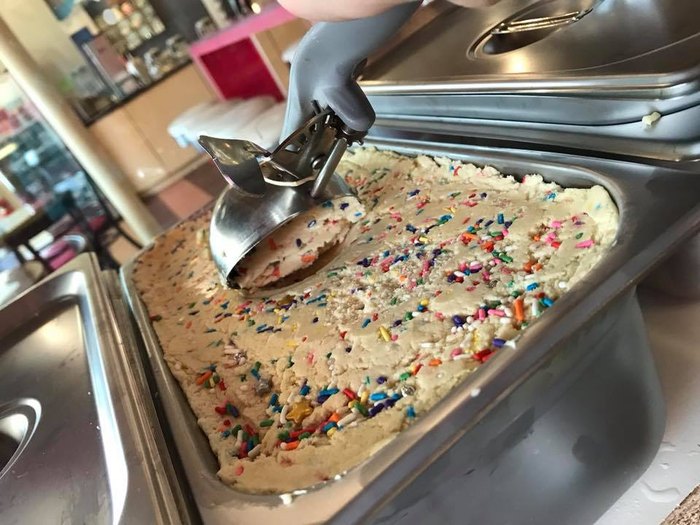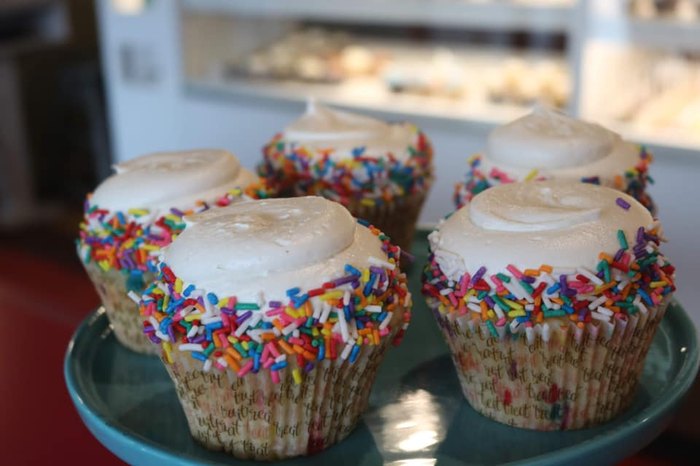 Treat Cupcake Bar is open daily, and you can stop in for an early treat or a late-night snack. Visit their website or their Facebook page for current hours of operation, and to learn more. Have you been to Treat Cupcake Bar? Did you make your own or pick-up pre-made treats? Tell us all about your experience in the comments below.
Still looking for more wild and creative sweet treats in Massachusetts? Visit the Boston Burger Co. in Massachusetts for some over-the-top milkshakes that will keep you satisfied for days!
OnlyInYourState may earn compensation through affiliate links in this article.
Address: 1450 Highland Ave #2690, Needham, MA 02492, USA
Treat Cupcake Bar In Massachusetts
January 29, 2021
What are the best bakeries in Massachusetts?
You might not know that a nearby local bakery in Massachusetts is a true hidden gem you've been passing up all these years. Lyndell's Bakery, located in Somerville, has been serving up tasty treats for over 130 years. It's the oldest bakery in the state, and it's still going strong. They make their pies, cakes, and other pastries fresh and from scratch daily. There's a Polish bakery in Massachusetts - one of the last old-fashioned ones still around - called Chmura's Bakery in Indian Orchard. Their traditional rye bread and babka are well-loved by locals. People also enjoy their donuts, crullers, and custard cups.
Where can I find the best desserts in Massachusetts?
If you enjoyed this local cupcake shop in Massachusetts, you'll also love these other places to get the tastiest desserts. The Sweet Ideas Cafe, located in Springfield, has dessert so good you get to order it before your meal. Their desserts are so good, they're known to be quite addictive. They have cake in many flavors - from chocolate to carrot - as well as cookies, pies, brownies, and cheesecake. What more could you want? Plus, their meals are plenty good, as well. You can learn more about Sweet Ideas Cafe here.
What are the best candy shops in Massachusetts?
After trying to best cupcakes in Massachusetts, you can further satisfy your sweet tooth at one of the many delicious candy and chocolate shops throughout the state. In fact, you can take an entire road trip dedicated to such places. From places like Chatham Candy Manor in Chatham to the Ye Olde Pepper Candy Companie in Salem, every stop has something unique to offer. And sugar... so much sugar! Be sure to head out on this drive across the state with a craving for chocolate, because you'll be having a lot of it. Click here to find a map with directions and get a preview of all the places you'll go. Just be warned: the photos of the treats are drool-worthy!