Posted in Boston
January 08, 2018
10 Weird Side Effects Everyone Experiences From Growing Up In Boston
Boston is a wonderful city in which to raise a family. If you grew up here, that won't be news to you. What you may not have considered, however, are the aspects of your behavior and personality that are influenced by living in this city. Even when you leave, either on a temporary or permanent basis, there are some traits you carry with you. Here are 10 weird side effects you might be able to relate to if you spent your childhood in Boston: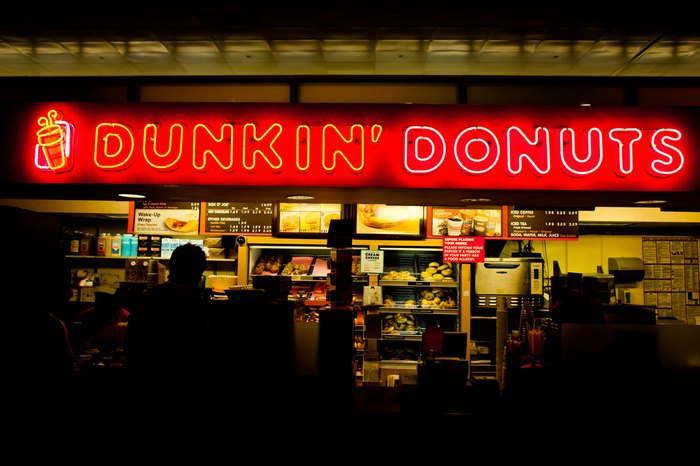 What would you add to this list? Are there other traits you think native Bostonians share? Let us know in the comments below!
OnlyInYourState may earn compensation through affiliate links in this article.