Posted in Boston
September 30, 2017
You'll Love This One Awesome Activity In Boston And It Won't Cost You A Cent
There are a surprising number of free activities in Boston – and that's without including all the museums offering free admission days. One budget-friendly attraction is particularly fascinating. It's survived multiple Kamikaze attacks, helped to save 120 men from the sinking carrier Princeton, and served in both World War II and the Korean War.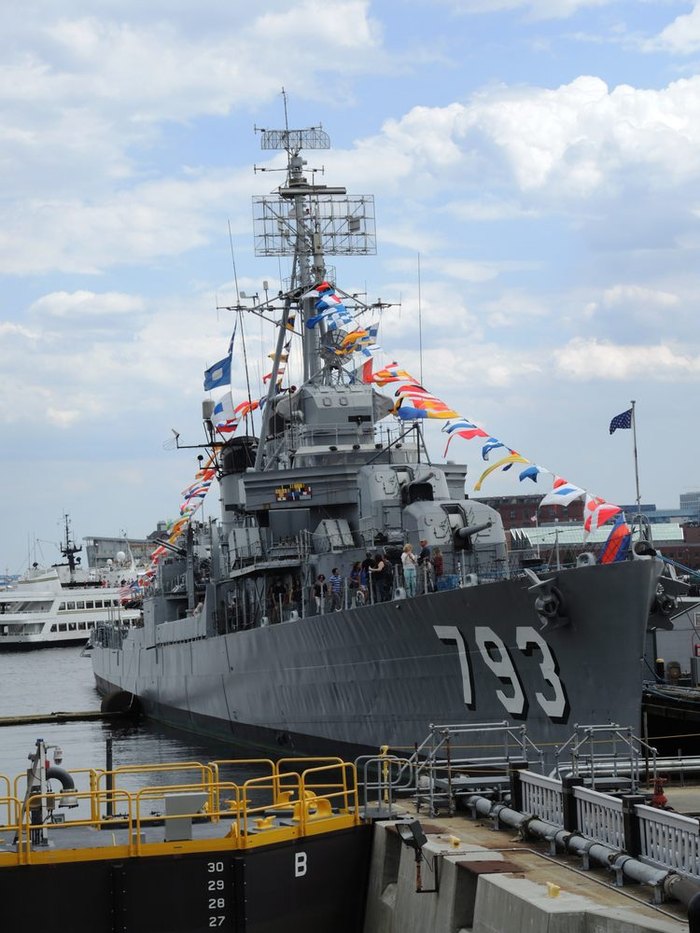 Please note that the USS Cassin Young closes in extremely hot weather or when the ocean is rough. Access to the ship is seasonal, and the season usually ends sometime in November (depending on the temperature).
Have you been aboard this historic ship yet?
You may be interested in our past article: "These 7 Places In Boston Are AMAZING – And The Best Part? They Don't Cost Anything."