Posted in Boston
March 23, 2018
12 Things A True Bostonian Can Honestly Say They've Never Done
There are times when our identity is formed as much by the things we won't do as by our actions themselves. Bostonians are a wonderfully varied bunch, but living here is a unique experience that has an effect on our collective behavior. Here are 12 things that most Bostonians have never done: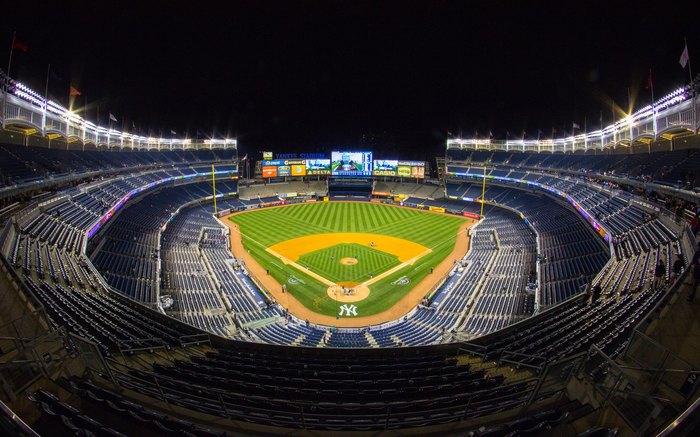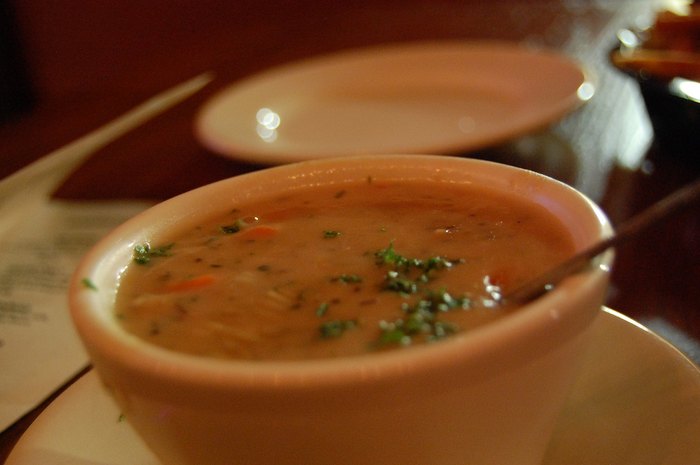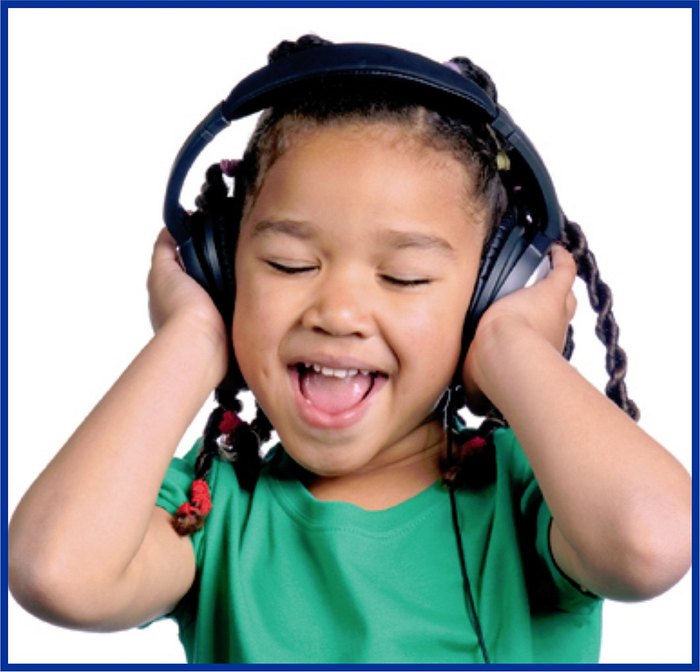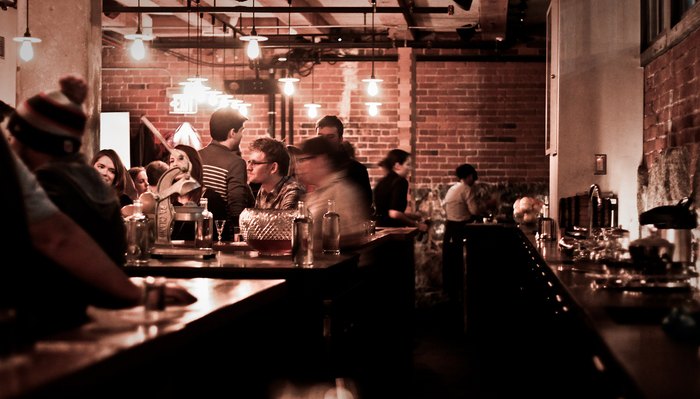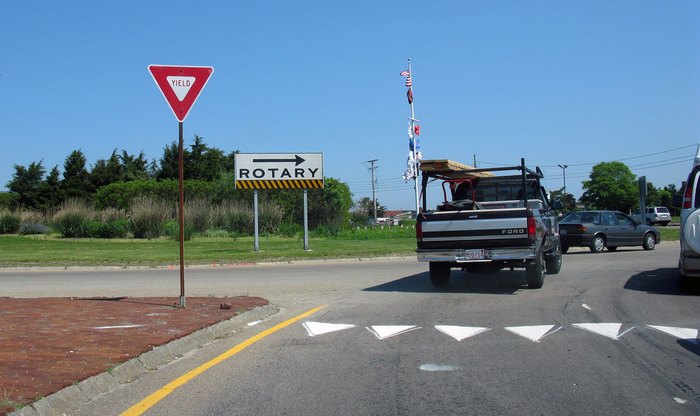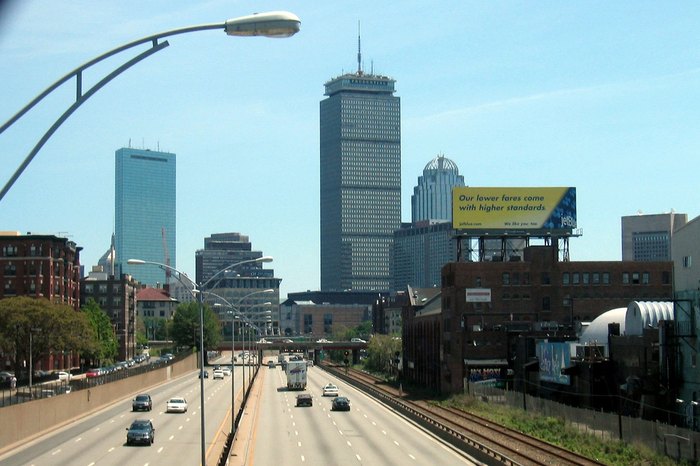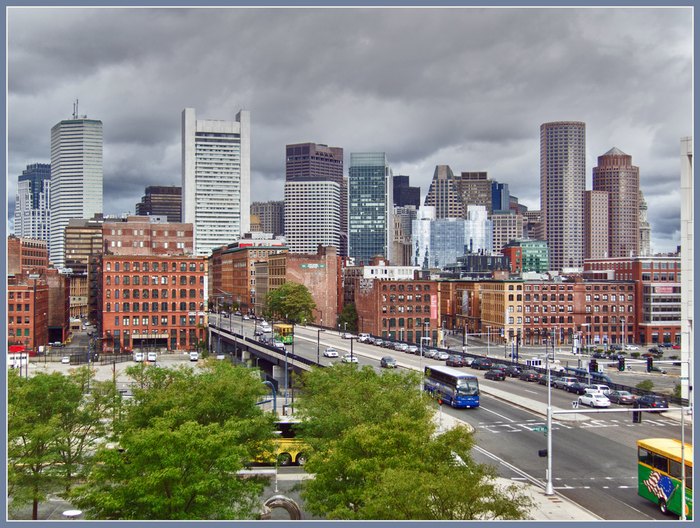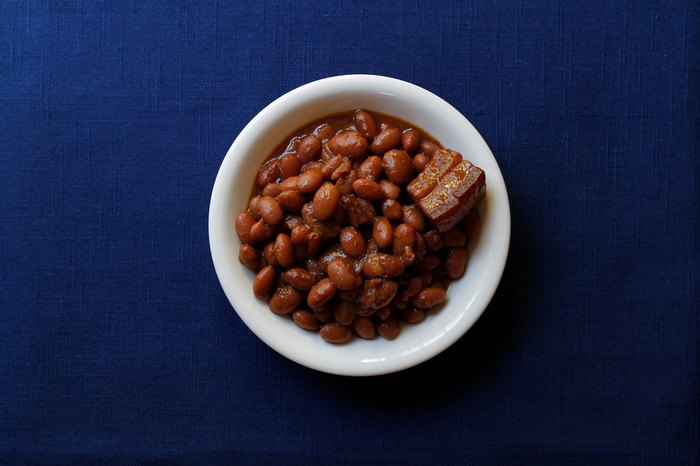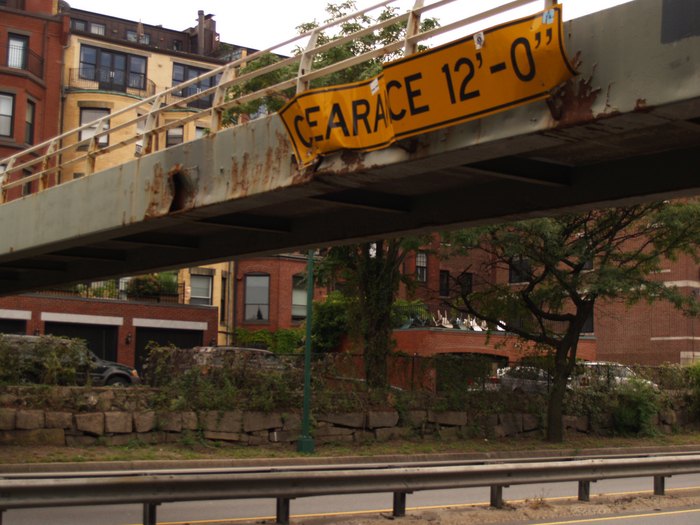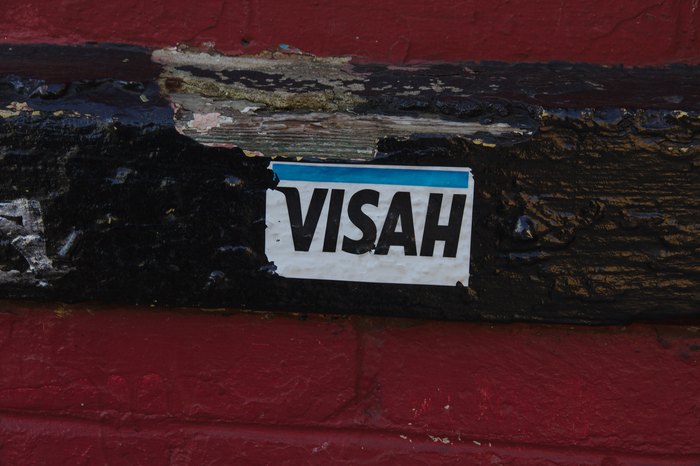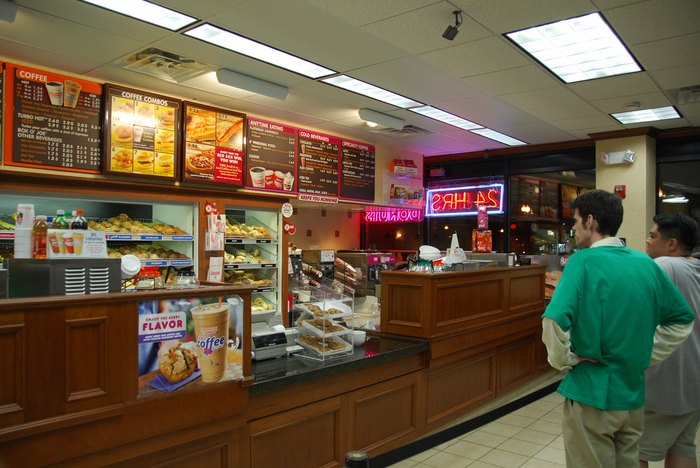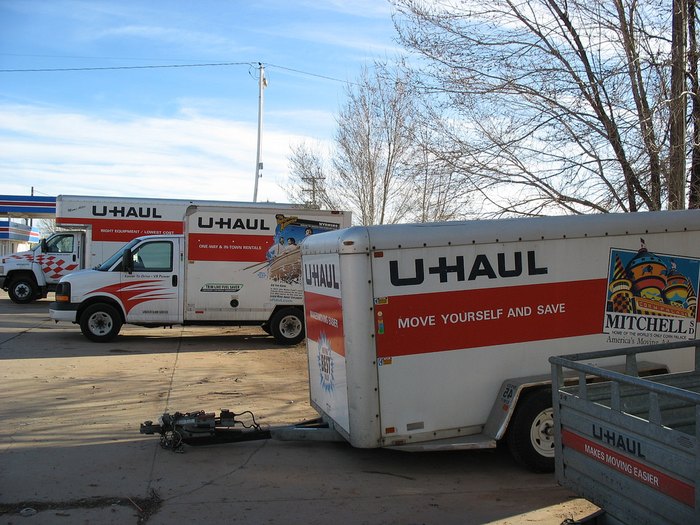 Have you done any of these things? Let us know in the comments. No fibbing!
OnlyInYourState may earn compensation through affiliate links in this article.