Posted in Boston
January 20, 2018
14 Things That Will Always Make Bostonians Think Of Home
Some things are forever tied to home. It just takes the scent of a beloved food or an iconic image on a screen to transport us back to Boston. Whether we're currently traveling or have moved away from the city on a longer-term basis, these 14 sights, smells, tastes, and references will bring on a wave of nostalgia for any Bostonian: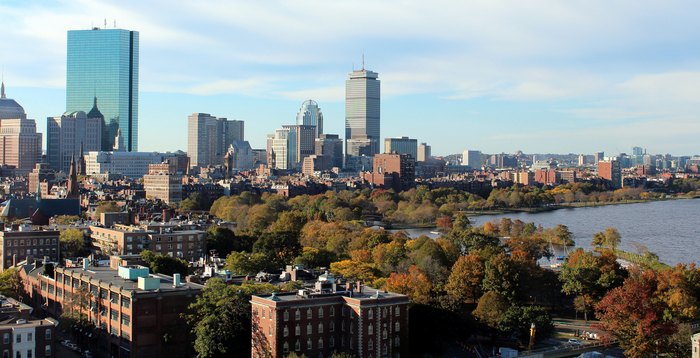 What would you add to this list? What makes you long for the city when you are away? Don't worry, Boston will always be waiting for you with open arms to welcome you home!
Check out our past article: "11 Things Every Bostonian Wants The Rest Of The Country To Know."
OnlyInYourState may earn compensation through affiliate links in this article.