Posted in Boston
March 07, 2018
12 Things No Self-Respecting Bostonian Would Ever Do
Each city in the U.S. has forged its own identity, and people are a large part of what gives a place its character. While Bostonians are a diverse bunch, there are some collective habits that we adopt over time. Conversely, there are some things that Bostonians just won't do. Here are 12 such behaviors: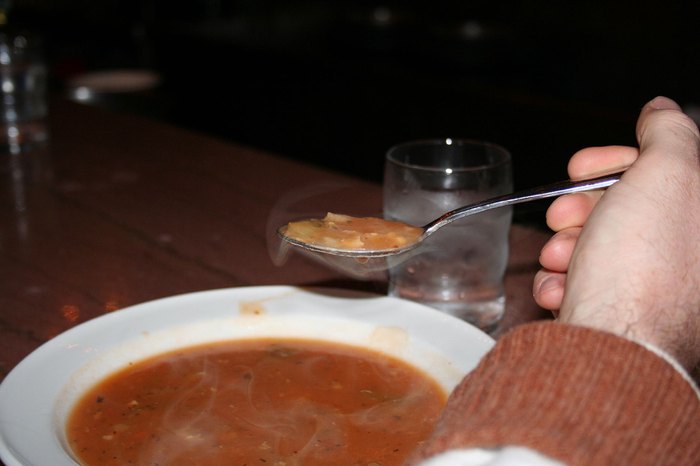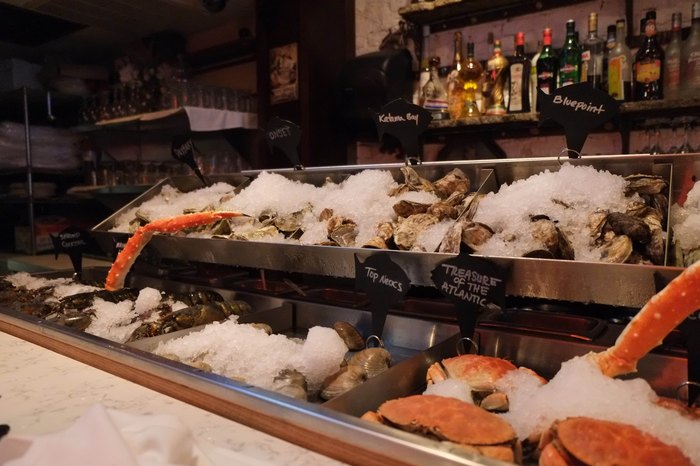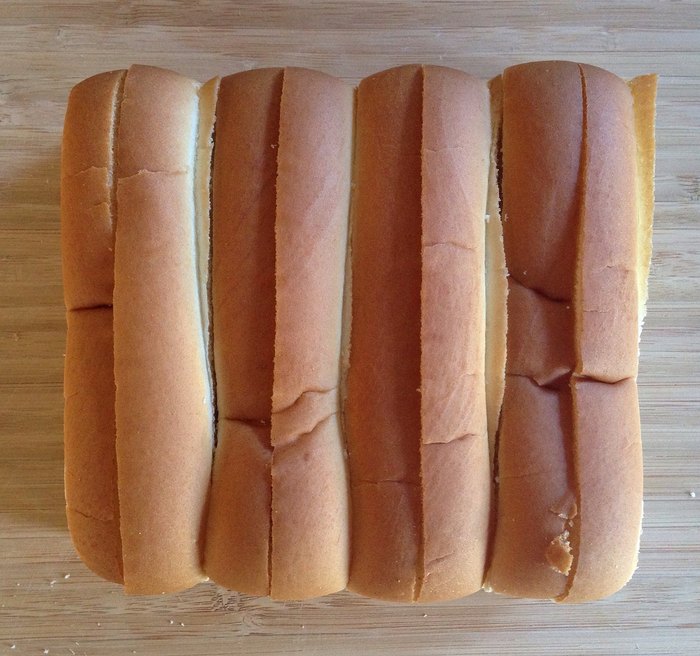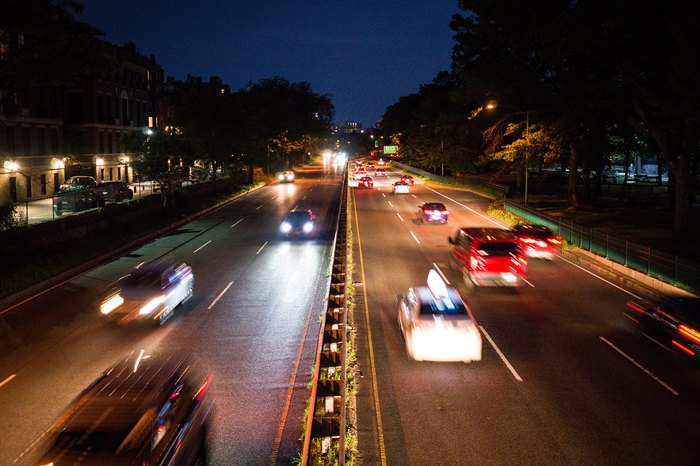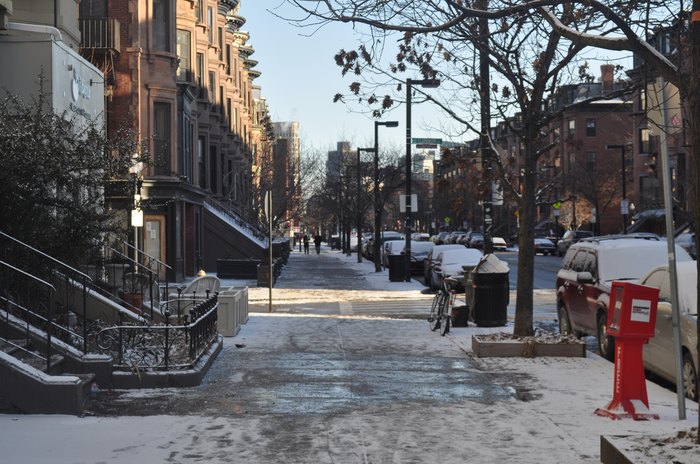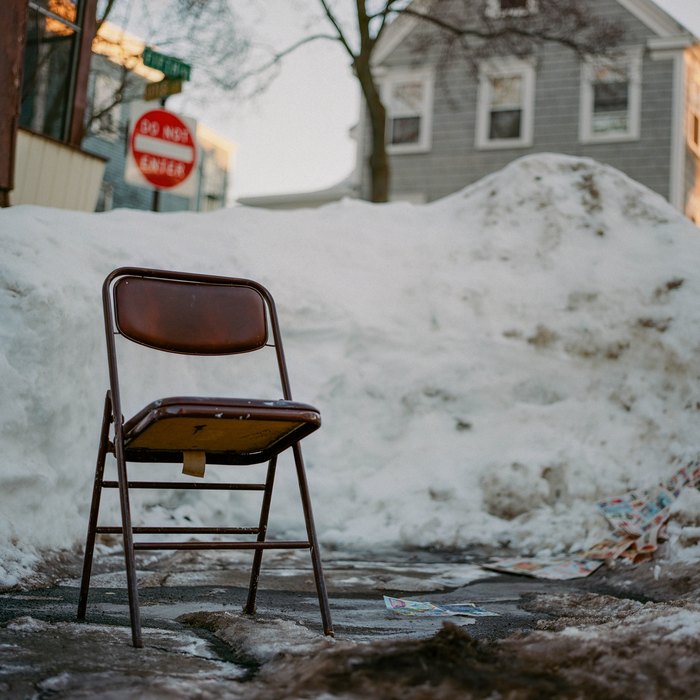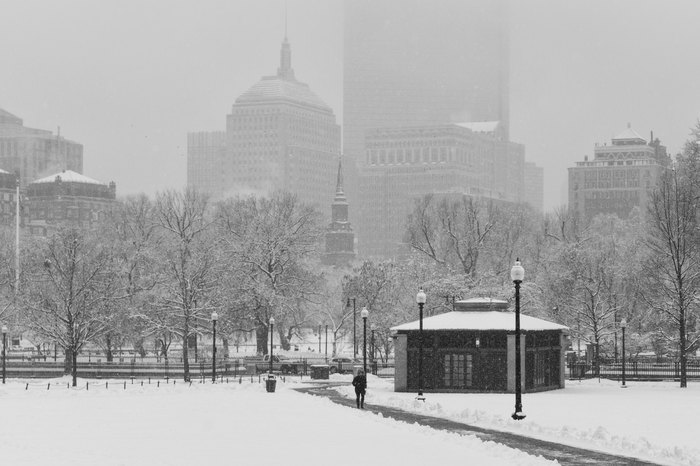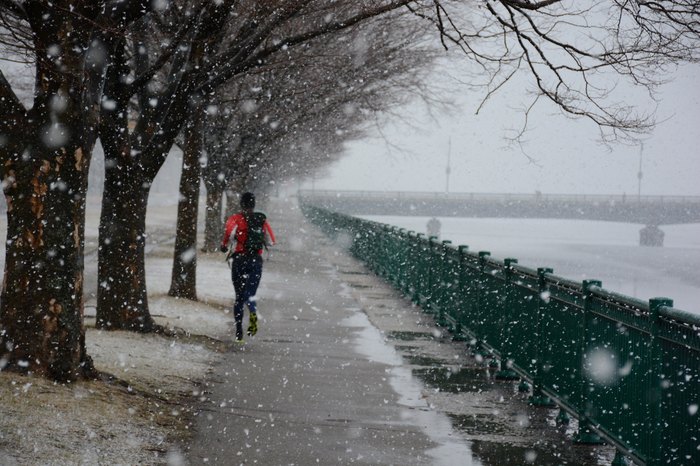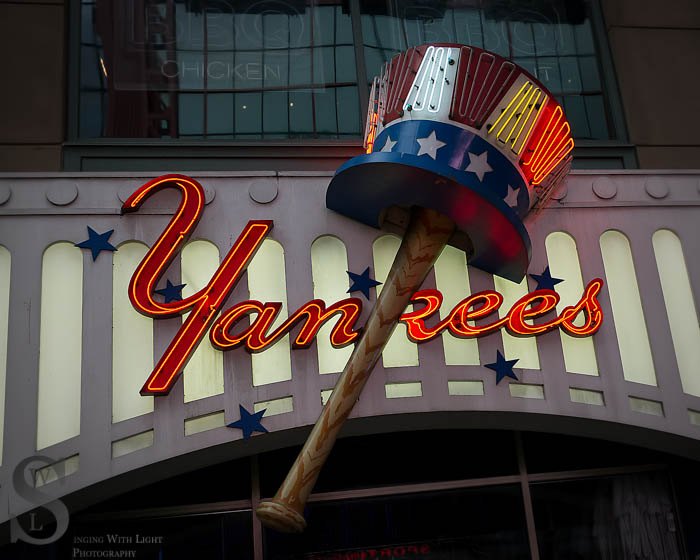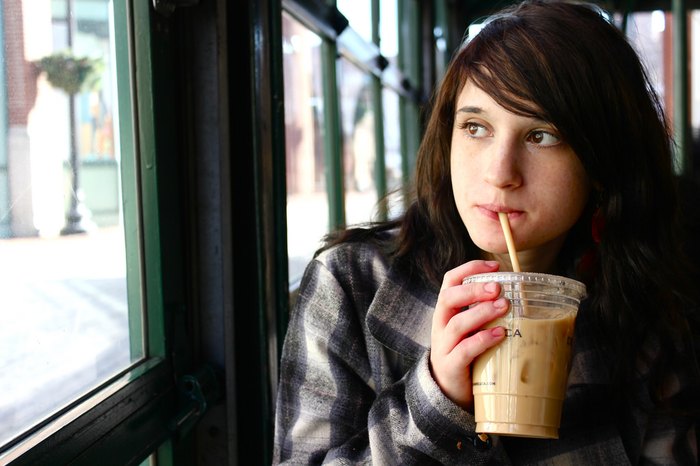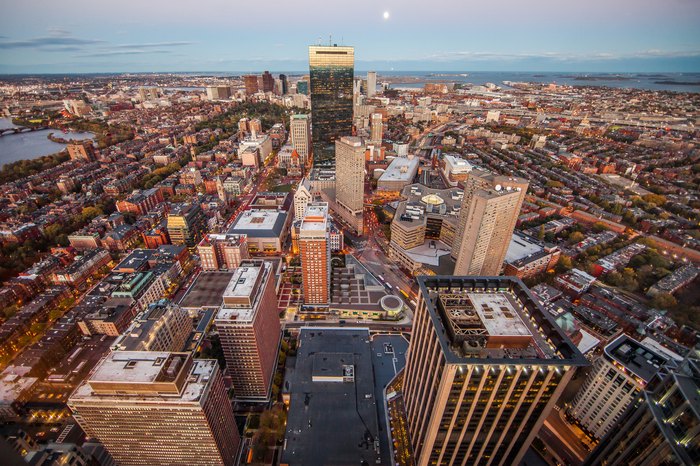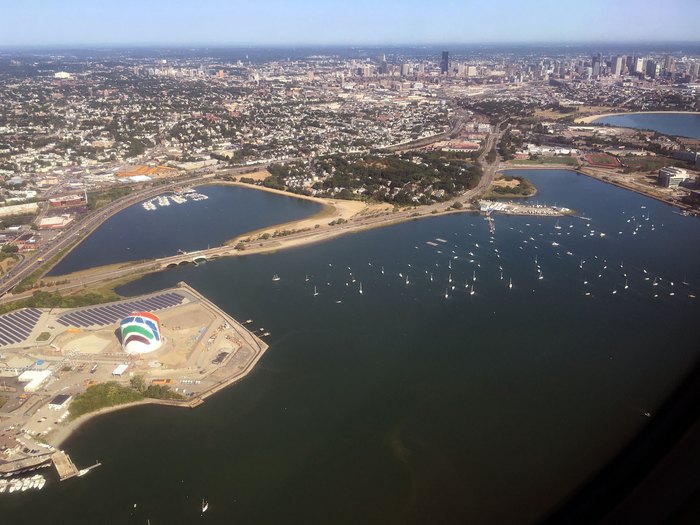 As a Bostonian, what would you add to this list?
OnlyInYourState may earn compensation through affiliate links in this article.