Posted in Boston
February 13, 2018
14 Undeniable Things Every True Bostonian Has Done At Least Once
There are some experiences and activities that are just part of life when you're a Bostonian. From fun to frustrating, most locals will have done these 14 things at least once: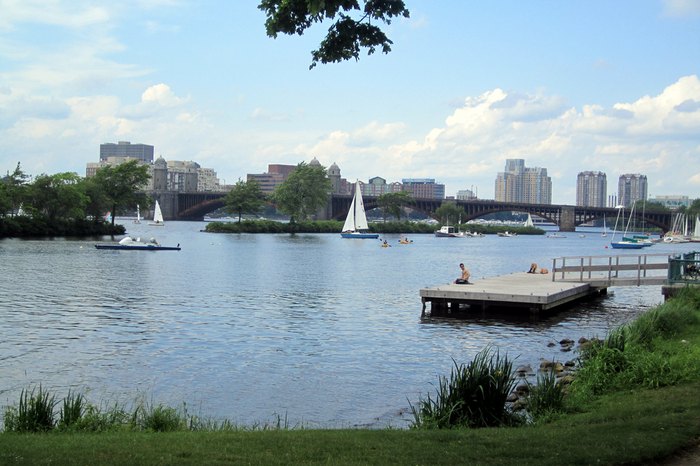 How many of these oh-so-Bostonian things have you done? What else would you add to the list? Share your thoughts and suggestions in the comments below!
Still need convincing that Boston is actually heaven on Earth? Here are a few more reasons why this city is the best in the world and, if you don't live here (yet), check out this list of reasons why you should definitely move to Boston.
OnlyInYourState may earn compensation through affiliate links in this article.