Posted in Boston
November 24, 2017
11 Things Every Bostonian Wants The Rest Of The Country To Know
Boston has long been a tourist destination and, given our city's role in shaping the nation, it always will be. Between tourism and business travelers, we receive lots of visitors each year. Many of them have preconceived ideas about Boston – some accurate and some off base. So, here are 11 things that Bostonians want the rest of the country to know: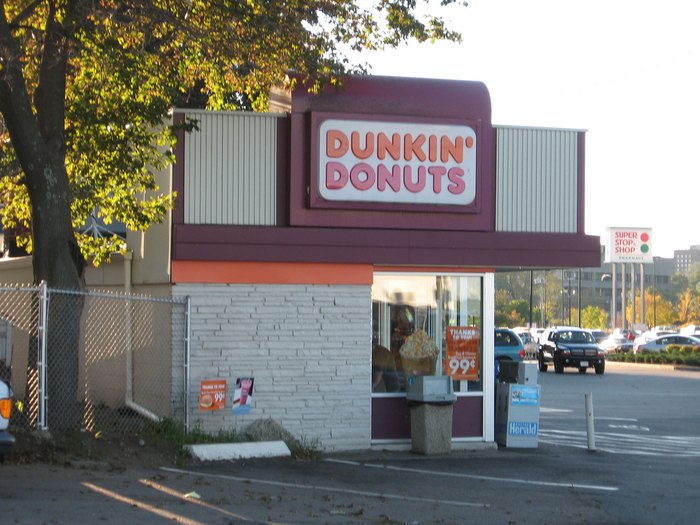 What would you add to this list? Let us – and the rest of the country – know what you think in the comments!
If you're a proud Bostonian, you may also be interested in our past articles: "16 Ways Living In Boston Ruins You For Life" and "9 Extremely Weird Things Only People From Boston Do."
OnlyInYourState may earn compensation through affiliate links in this article.