Posted in Boston
October 09, 2017
9 Surprising Things You Never Thought About Doing In Boston
Longtime Boston residents have often hit the tourist hotspots and explored our city's well-promoted destinations. If you're looking for a new adventure, you're in luck. We've compiled some unexpected entertainment options that'll break up your routine and give you an experience you won't forget anytime soon.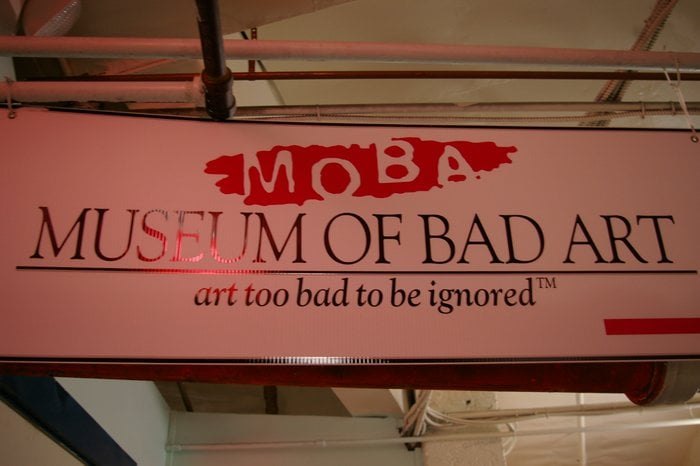 Which of these are you tempted to try? Do you have any other suggestions for unique activities in the Boston area? Let us know in the comments
You may also be interested in our past article: 9 Hidden Gems You Have To See In Boston Before You Die.