Posted in Boston
September 27, 2017
9 Ways You Can Always Spot Someone From Boston No Matter Where They Are
Although Bostonians are a diverse bunch, over the years, we tend to adopt some of the hobbies, habits, and attitudes that are common throughout the city. Even when we travel to other countries or states, these stick with us. Here are 9 ways to spot a Bostonian, even when they're far from home: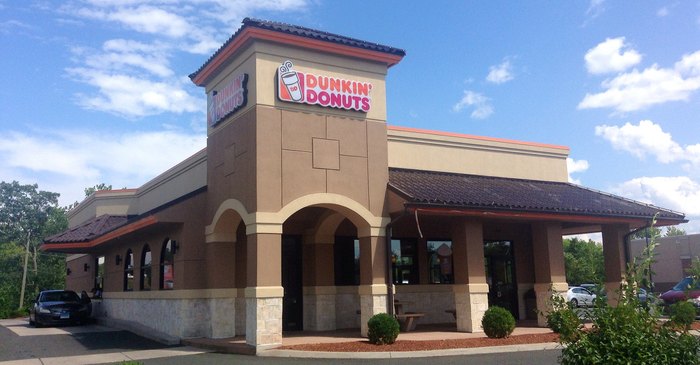 What would you add to this list?
You may also be interested in our past article: "11 Undying Habits That Prove You Can Never Take Boston Out Of The Bostonian."
OnlyInYourState may earn compensation through affiliate links in this article.