Posted in Boston
December 26, 2017
14 Reasons Why Boston Is The Best City
Boston's the best. You know it, I know it, and let's just assume that any doubters out there are Yankee fans. Still, if you find yourself in a position where you need to defend your favorite city, here are 14 points to help you win over anyone yet to be convinced: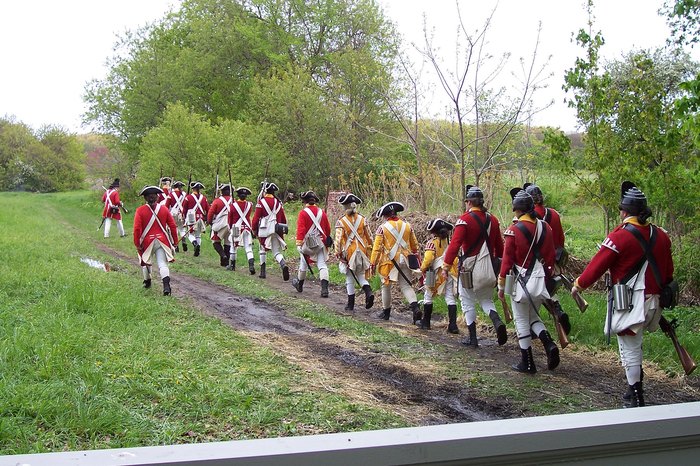 Ah, Boston. You certainly live up to your reputation as The Hub!
What do you love most about Boston? Let us know in the comments or on the Only In Boston Facebook page.
Check out our past article: 11 Things Every Bostonian Wants The Rest Of The Country To Know.
OnlyInYourState may earn compensation through affiliate links in this article.