Posted in Boston
April 04, 2018
The Oldest General Store Near Boston Has A Fascinating History
General stores fill us with nostalgia and make us think of simpler times. There's something unequivocally appealing about a shop that has served generations upon generations of customers and still retained plenty of charm. Massachusetts has several historic general stores, but the Wayside Country Store is one that everyone should visit.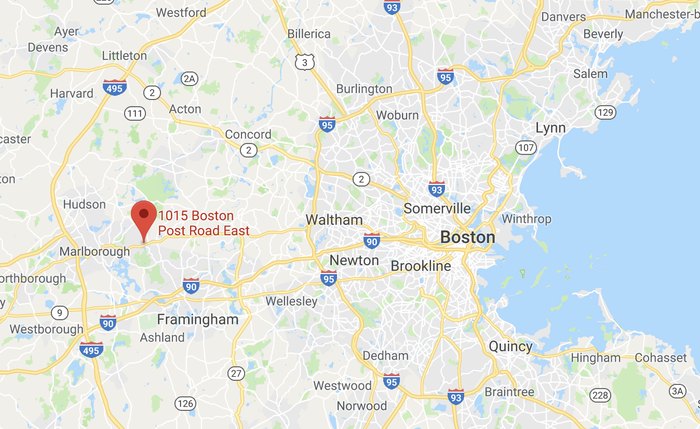 Exploring history has never been so much fun!
While you're in the neighborhood, be sure to swing by the Wayside Inn and the little red schoolhouse from "Mary Had A Little Lamb."
OnlyInYourState may earn compensation through affiliate links in this article.