Posted in Boston
October 13, 2017
Here Are The 10 Most Incredible Natural Wonders Hiding Around Boston
Tucked away in Boston and its surrounding areas lie hidden pockets of beauty that you're going to want to explore. These 9 natural wonders create the illusion that you're far from any metropolitan area. So, the next time you want to unwind, head to these incredible spots in and around Boston.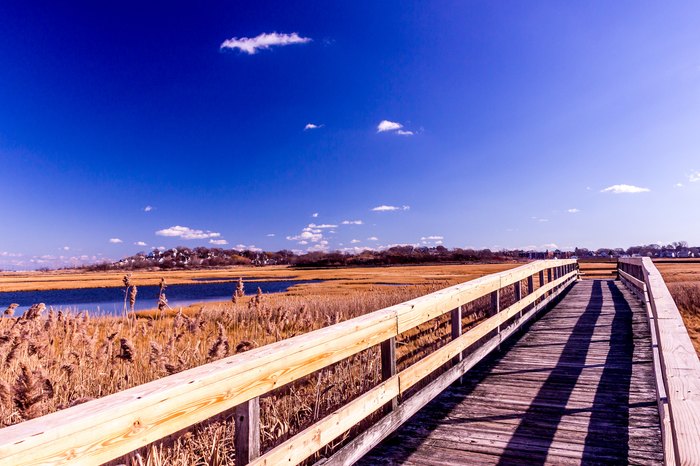 What Boston-area green space fills you with awe?
Massachusetts is brimming with natural beauty. You may also be interested in these 11 natural wonders hiding in plain sight throughout the Bay State. Sure, you might have to drive a little further to reach them, but there's no hiking required once you get there!
OnlyInYourState may earn compensation through affiliate links in this article.