Posted in Boston
August 15, 2017
14 Undeniable Reasons Why Boston Will Always Be Home
Some people aren't able to stay in the best city in the U.S. for work, college, or family reasons. But, those who leave still remain Bostonians at heart. We carry our hometown with us through the teams we support, our slang, and our unique driving style. Even if we're only leaving for a brief time, there is still so much to miss about Boston.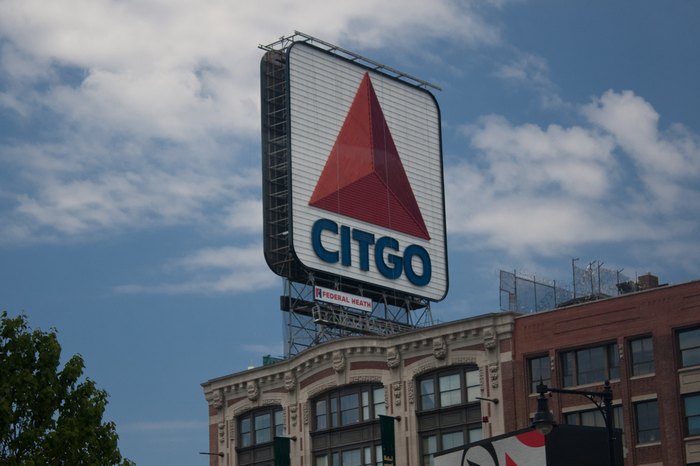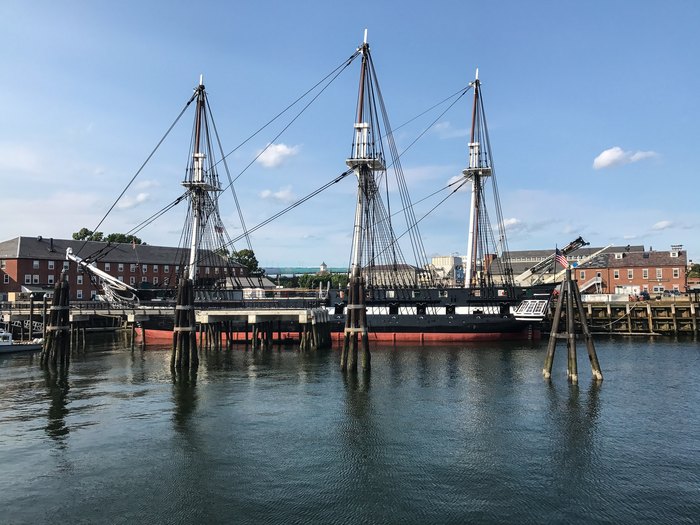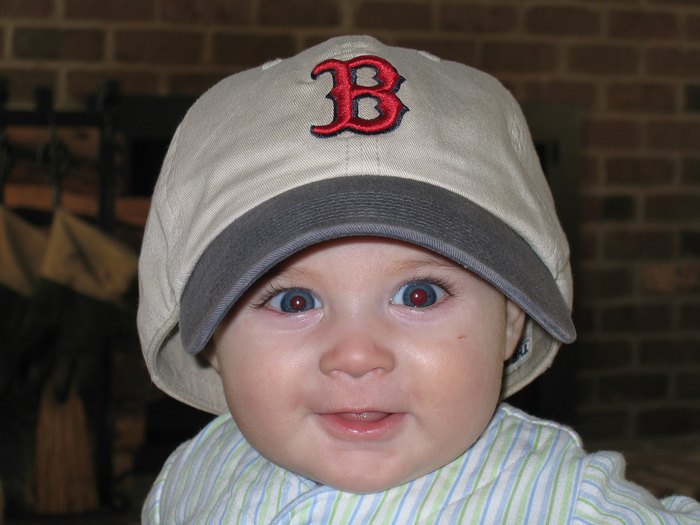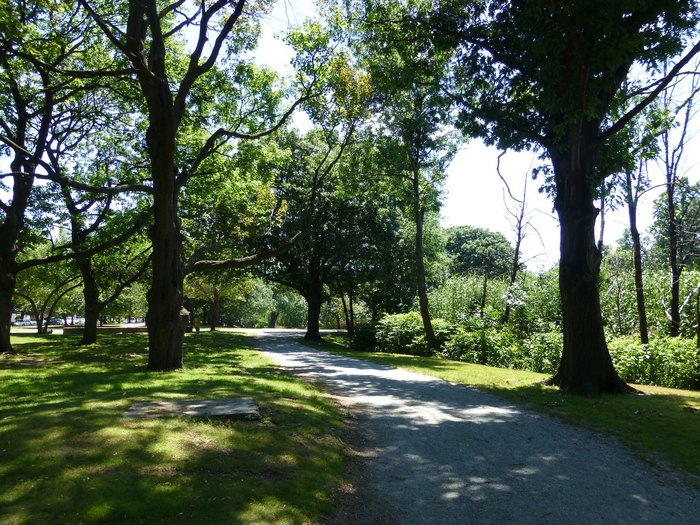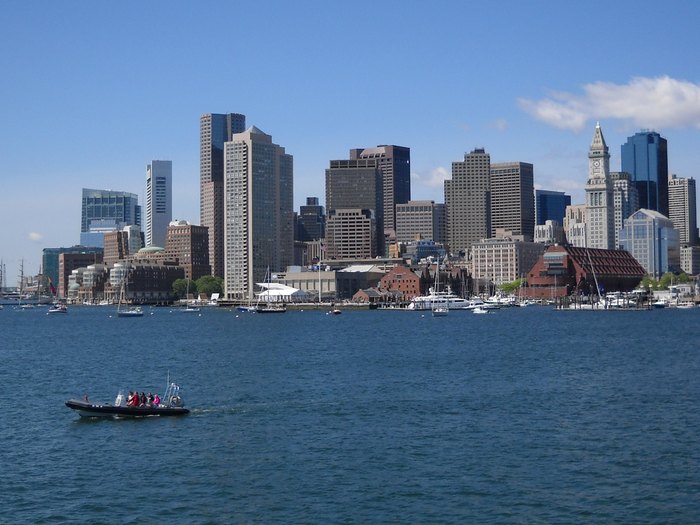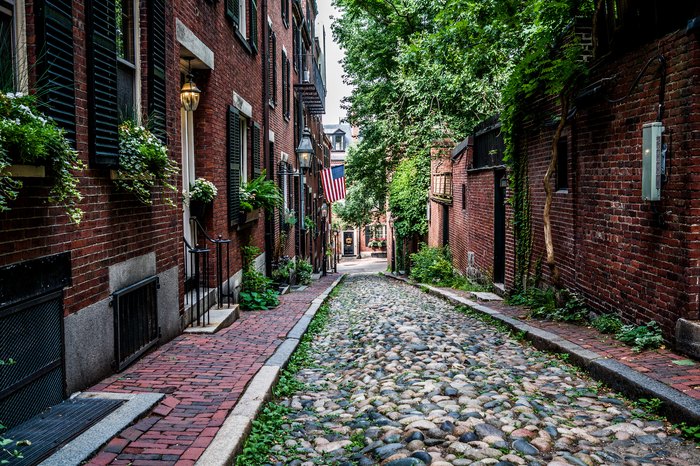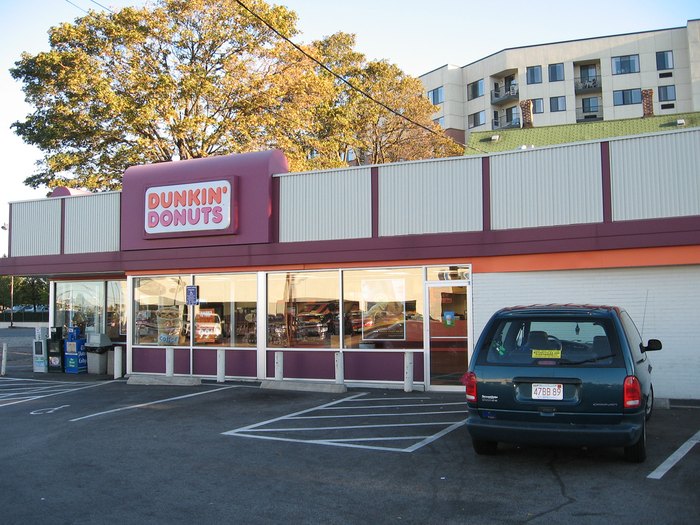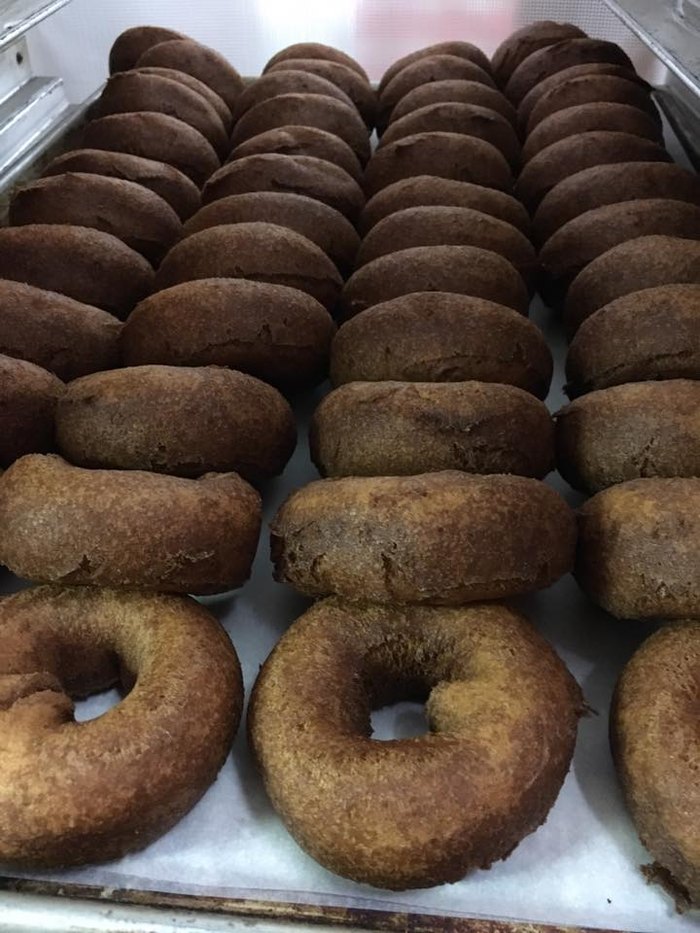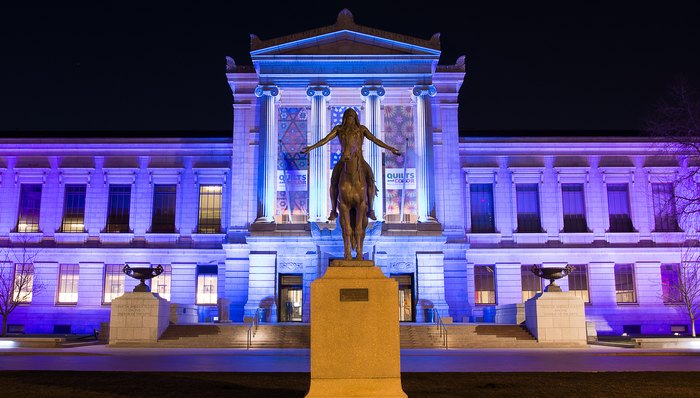 Have you ever lived anywhere else? What drew you back to Boston or – if you're a transplant – what made you choose this city as your home? Let us know on the Only in Boston Facebook page.
OnlyInYourState may earn compensation through affiliate links in this article.