The One Hikeable Lake Near Boston That's Simply Breathtaking In The Fall
There are few sights as spectacular as the reflection of vibrant fall foliage rippling in the waters of a lake. While Ponkapoag Pond is an appealing spot to visit any time of year, its natural beauty is only enhanced by autumn colors.
A 3.75-mile long loop encircles the pond. Since the terrain is fairly flat, the trail is a perfect way to spend a fall afternoon – or morning!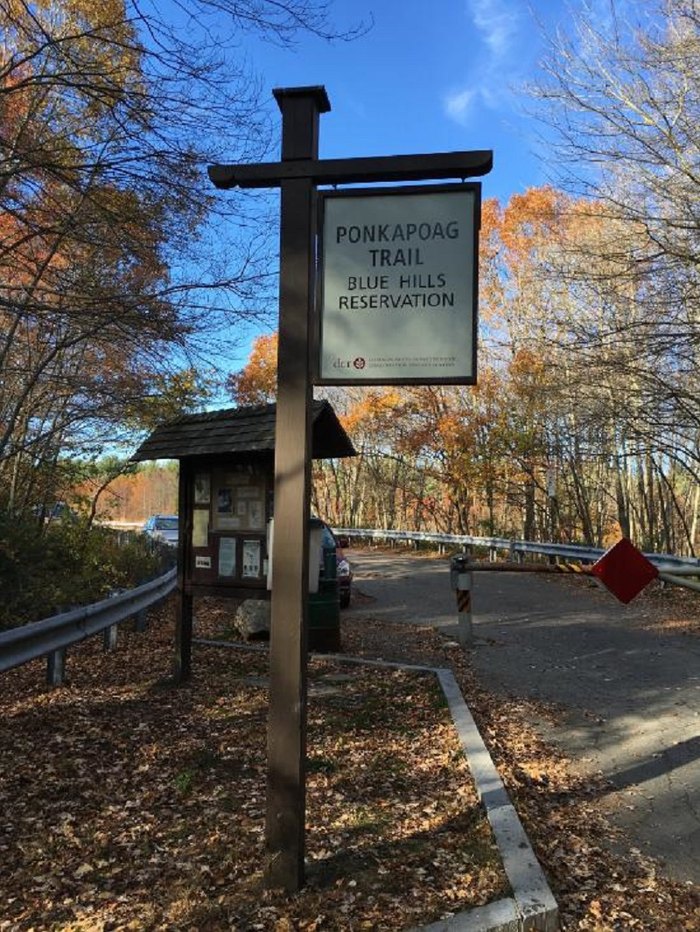 Both horses and dogs are welcome on the trail.
Here is a map of the Blue Hills Reservation that shows the Ponkapoag Pond Trail (on page four). Pull it up on your phone before you set out, or take a screenshot of it, to avoid getting lost.
For more trail ideas, view this list of epic hiking spots scattered throughout the Boston area.
OnlyInYourState may earn compensation through affiliate links in this article.
Related Articles