Posted in Boston
December 06, 2017
Boston Has Its Very Own Global Christmas Market And You'll Want To Visit
At this time of year, holiday markets make for cheerful shopping destinations. Christmas markets originated in Germany and provide a great excuse to wrap up warmly and mosey between stalls, sipping the hot beverage of your choice.
Boston has a Christmas market that'll give you the same festive experience, access to handcrafted goods for everyone on your gift list, and support Indigenous Peoples around the world.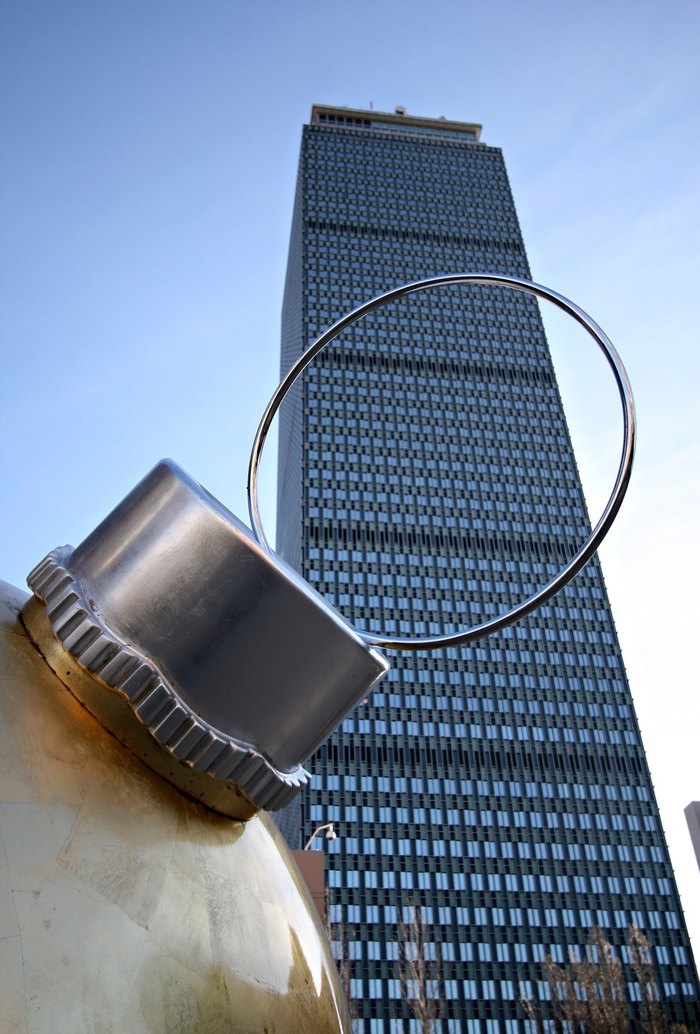 This Cultural Survival Bazaar opens at 10 a.m. each day and closes at 10 p.m. on Friday and Saturday, and at 8 p.m. on Sunday. Learn more about the mission of this non-profit organization here.
Once you've checked everything off your Christmas shopping list, amble on over to Eataly, for a meal that'll keep your good mood going for the rest of the day.
OnlyInYourState may earn compensation through affiliate links in this article.