Posted in Boston
March 14, 2018
What This Drone Footage Caught In Boston Will Drop Your Jaw
The North End is now one of the most cherished neighborhoods in Boston, with its charming architecture, alluring restaurants, and artisan stores that have been that way long before "artisan" became a buzzword. However, this footage captured by Amelia the Drone via YouTube, reveals the North End and its immediate surroundings in a way you've never seen before.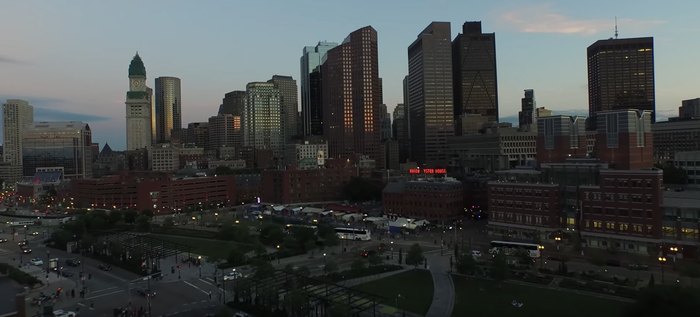 Sit back, relax, and enjoy the view!

To this day, more than 41 percent of the residents of the North End are of Italian descent. As you walk the streets, you'll catch snatches of the mother tongue and the only thing more enticing than the culture in this microcosm of Italy is the food. From Neptune Oyster to Regina's Pizzeria and Giacomo's, there really isn't a bad restaurant in the North End. When the quality of the cuisine is at this high a standard, you have to produce stellar food to survive.
Are you ready to plan your next visit to this vibrant Boston neighborhood?
You may also be interested in these historic images of the North End Christmas Parade.
OnlyInYourState may earn compensation through affiliate links in this article.