Posted in Boston
March 02, 2020
14 Struggles Everyone In Boston Can Relate To
No place is perfect, and although Boston comes pretty close, there are some problems that come with life here. People most often take issue with the cost of living, getting around, and the weather. If you've lived in the city for a while, chances are good that you can relate to some of these 14 universal struggles: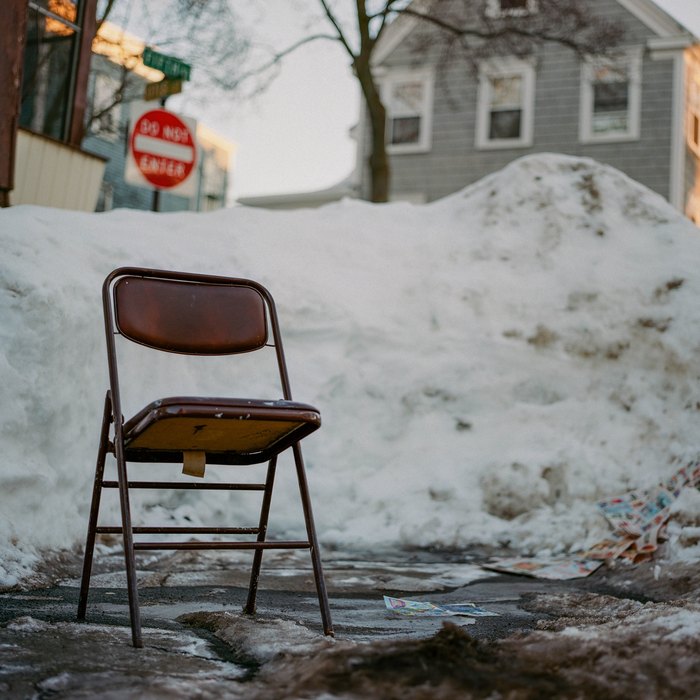 If you had one complaint about Boston, what would it be? Share your thoughts in the comments.
If you want a reminder of the many advantages that come with living in our city, check out 14 reasons why Boston is the best.
OnlyInYourState may earn compensation through affiliate links in this article.