Posted in Boston
December 05, 2017
11 Foolproof Ways To Spot An Imposter In Boston
Bostonians are a diverse and wonderful group (in our slightly biased opinion). While we might be collectively awesome, we all have our own beliefs, backgrounds, and interests. In fact, it's probably easier to spot someone who isn't from Boston than someone who calls The Hub home. Here are 11 ways to spot an imposter in Boston: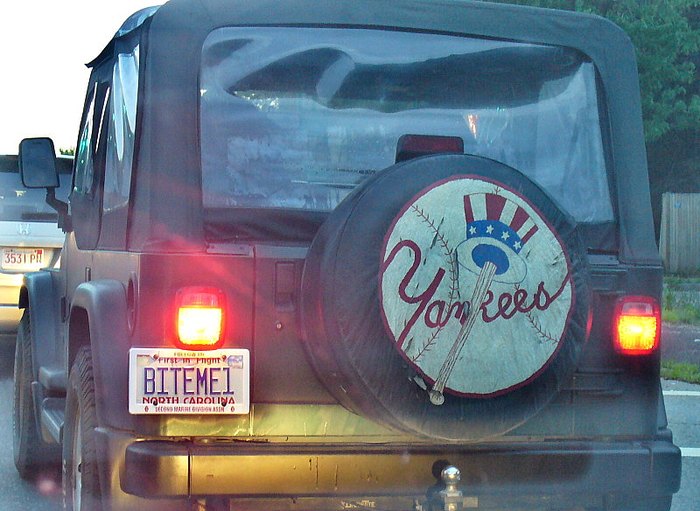 What would you add to this list? Let us know in the comments or on the Only In Boston Facebook page.
Got a few more minutes? Then check out our past article: 11 Things Every Bostonian Wants The Rest Of The Country To Know.
OnlyInYourState may earn compensation through affiliate links in this article.