Posted in Boston
December 18, 2017
11 Awkward Moments Every Bostonian Has Endured At Least Once
Awkward situations happen. But some cringe-inducing moments are unique to Boston. Here are 11 uncomfortable moments that we all suffer through in the Hub: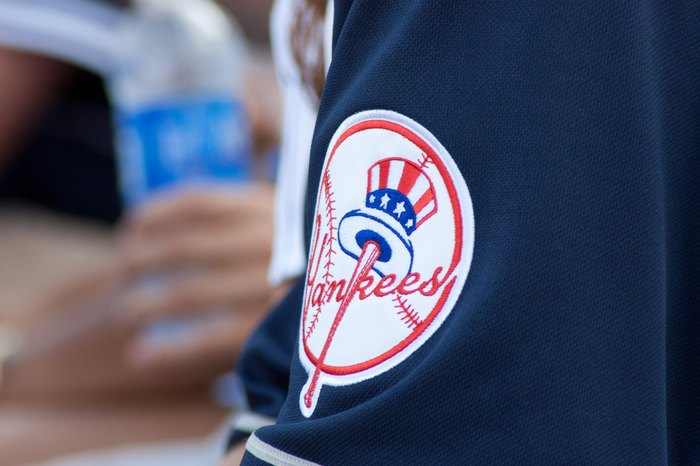 What's your most recent embarrassing Bostonian moment? Share if you dare on the Only in Boston Facebook page!
You may also be interested in our article: "11 Foolproof Ways To Spot An Imposter In Boston."
OnlyInYourState may earn compensation through affiliate links in this article.