This One Destination Has The Absolute Bluest Water In Massachusetts
There's nothing like wading into a glittering expanse of turquoise water to make you feel like you're worlds away from the everyday. While Massachusetts may be lacking in pink sand beaches and palm trees, there are definitely a few beaches offering waters so blue that you might think you've wandered into a Caribbean travel brochure.
Brant Rock Beach in Marshfield is popular swimming spot among South Shore locals, but isn't well-known outside the area. A combination of clean water and the gentle slope of the sand into the sea produces remarkable blue water at this charming seaside destination. If you're looking for a picture-perfect day at the beach, Brant Rock Beach is worth your time.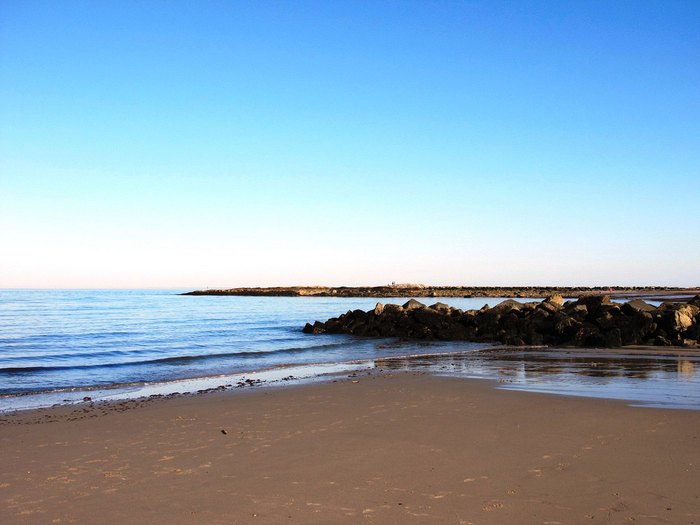 Nearby Sunrise Beach, Ocean Bluff Beach, Rebar Beach, Blackman's Point and Bluefish Cove are also great local beach options. However, the crystal-clear, vibrantly blue water at Brant Rock Beach is unmatched in the area.
Have you ever been to Brant Rock Beach? Have any other suggestions for great, blue-water swimming spots in Massachusetts?
For more beautiful places to take a dip, check out these 14 swimming holes with incredibly clear and pristine water.
OnlyInYourState may earn compensation through affiliate links in this article.