These 15 Cities In Massachusetts Have The Best Schools
Niche.com collects as much data as possible in order to compare neighborhoods and places to live. They've published their latest school district rankings, and many places in Massachusetts have proved themselves to be excellent places to get an education. Check out the results below.
Please click here to read about Niche.com's methodology.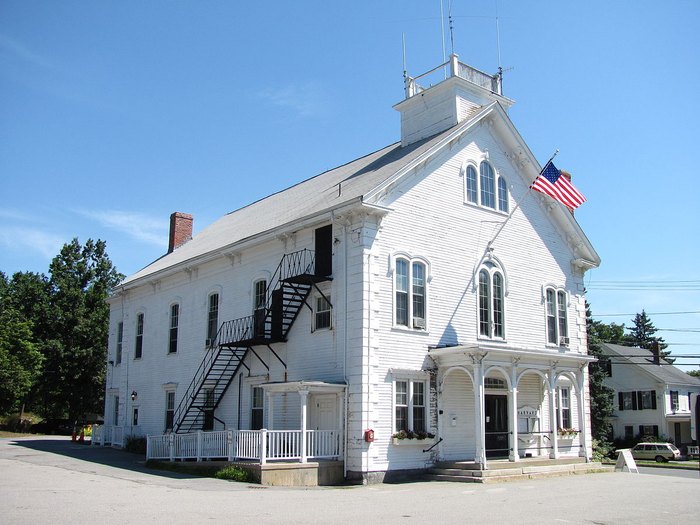 If you're looking for a peaceful place to live, be sure to check out our list of the most serene spots to put down roots in Massachusetts.