The Incredible Marketplace In Massachusetts Every Food Lover Will Simply Adore
If you're a foodie (or just someone who loves a good meal), you're going to love this massive food marketplace in Massachusetts.
Eataly Boston is filled with the very best Italian food, restaurants and ingredients. From handmade pasta to fresh seafood and decadent gelato, this huge marketplace has everything you need to fill your belly and keep your wallet happy at the same time.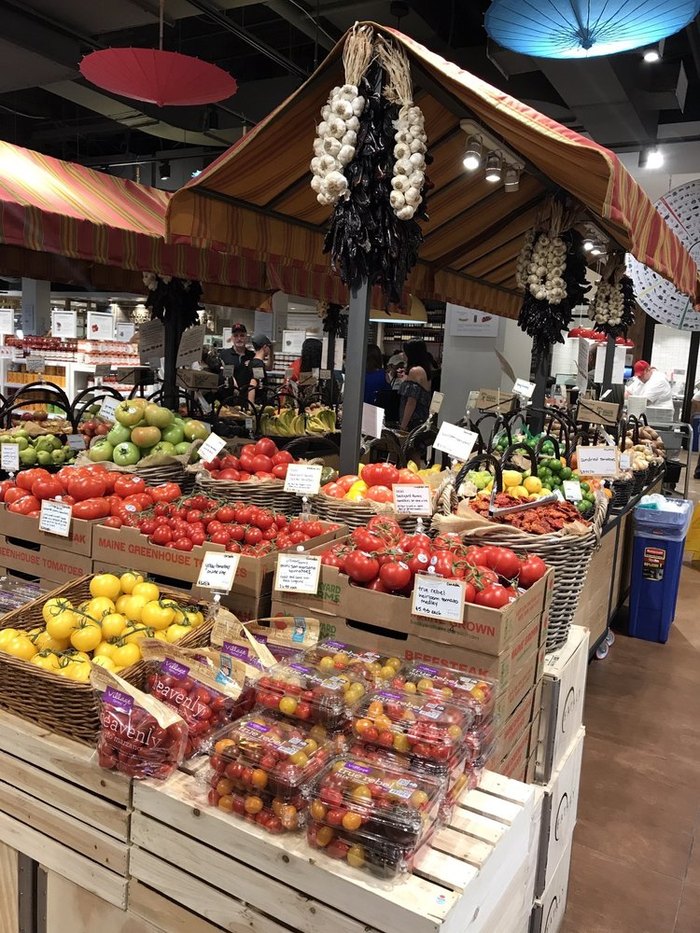 Find Eataly at the Prudential Center in Boston at 800 Boylston Street. The Eataly restaurants are open Monday-Friday, 7 a.m.-11 p.m. and Saturday-Sunday, 9 a.m.-11 p.m.
If all those pictures have you craving a snack, check out the top ten places you should eat in Massachusetts this year.