One Of The Most Haunted Cemeteries In Massachusetts Is Also The Most Beautiful
Cemeteries can be quite creepy places to walk around. However, many of them can be beautiful. There is one beautiful and haunted cemetery in Massachusetts you may wish to explore one day. The final resting place of the Borden family, two of which were murdered in the most grizzly way back in 1892, this picturesque cemetery has experienced its fair share of paranormal activity.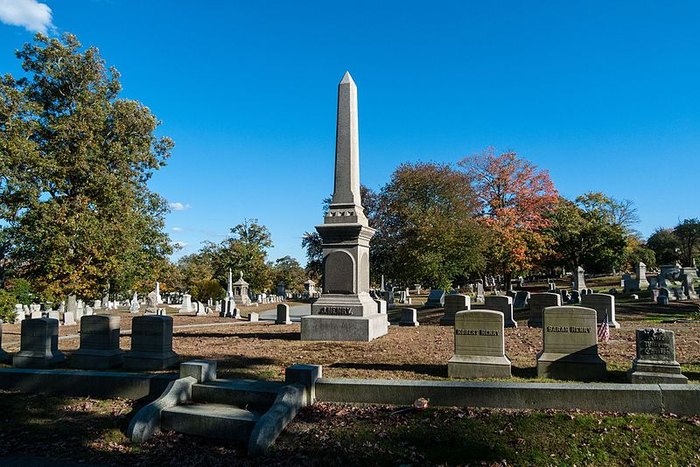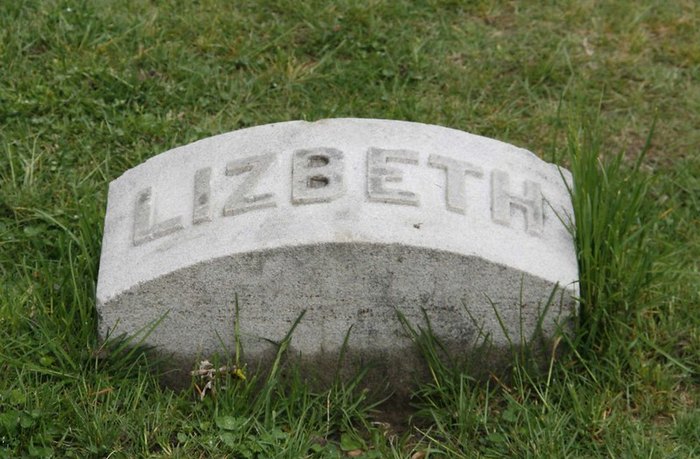 Have you taken a stroll through this beautiful and haunted cemetery in Massachusetts? If so, did you see the Borden family graves or experienced any paranormal activity? Please let us know in the comments! To learn more about Oak Grove Cemetery in Fall River, visit the Fall River website.
Do you love all things creepy? Check out some of our other articles on haunted and creepy places around Massachusetts.
Address: 765 Prospect St, Fall River, MA 02720, USA