The Massachusetts Bakery In The Middle Of Nowhere That's One Of The Best On Earth
Western Mass. is indisputably wonderful, so it's no surprise that one of the best bakeries ever is hiding in the hills of the Berkshires!
How good is this place? The bakery was named amongst the top 10 in the nation by Bon Appetit magazine, and Netflix actually featured the Berkshire Mountain Bakery in its new documentary series about the most amazing handcrafted eats around the world, Cooked. SAVEUR magazine has also named Berkshire Mountain Bakery as one of the best bakeries in the country.
What makes this place special is the almost unheard of way they make their bread. Read on to find out more.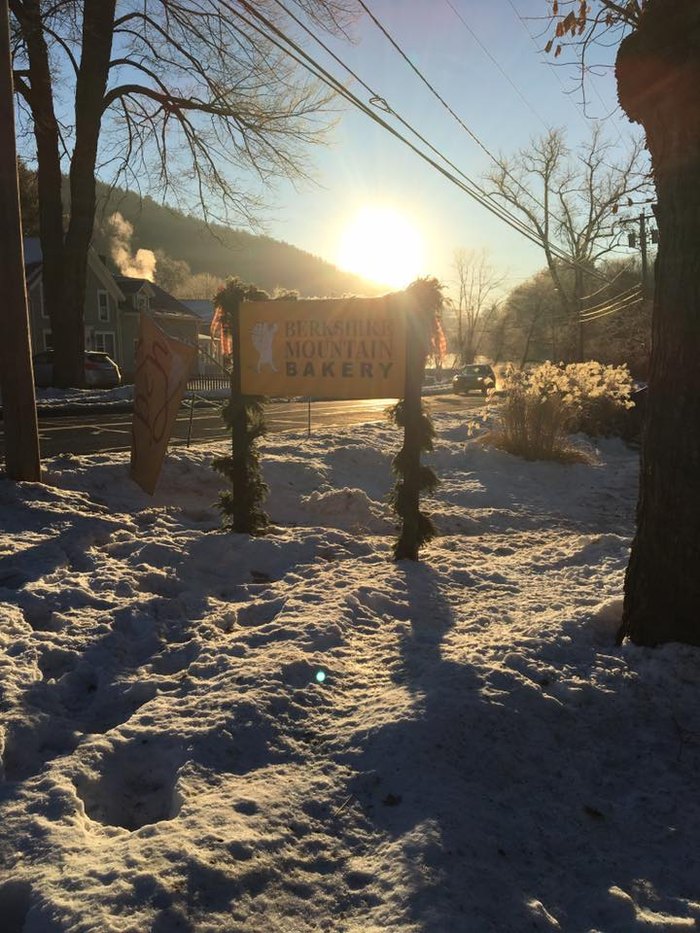 Is your mouth watering as much as mine? You can find the Berkshire Mountain Bakery at 367 Park Street (Rte. 183)
Housatonic, MA. Their hours are Monday – Saturday 8:00 a.m. to 7:00 p.m. Sunday 8:30 a.m. to 6:00 p.m.
For more out-of-the-way Massachusetts culinary gems, check out these 10 amazing restaurants that fly under the radar.