These 13 Aerial Views In Massachusetts Will Leave You Mesmerized
Occasionally, it's good to take a step back (or up) and look at things from a new perspective. It's crazy the difference a few hundred vertical feet makes! Check out these familiar Massachusetts locales from a bird's eye view. Who knows – maybe you'll even spot your house!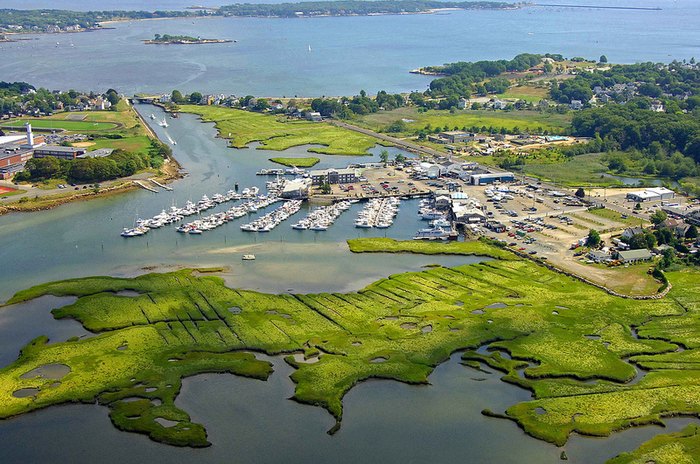 Maybe someday we'll all have drones buzzing around and taking aerial Instagram photos of our favorite places for us. Until then, opt for the window seat on your next flight over Massachusetts. Where do you think someone can get the best view in the state? Share and let us know what you think in the comments!