This Abandoned Neighborhood In Massachusetts Has Been Transformed Into A Gorgeous Park
We all like to think that our communities will be around forever, but that's not always the case. Neighborhoods come and go, and this abandoned community in western Massachusetts has been turned into a gorgeous park for all to enjoy. Here's what you should know about visiting.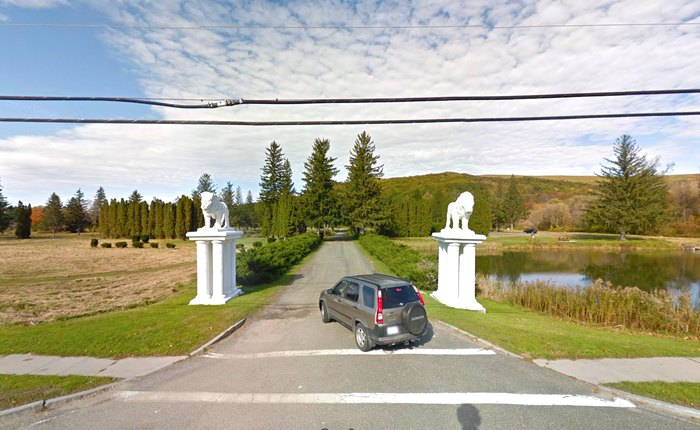 You can find out more about Spruces Park here and read about the history of the area here. For more of the best parks in Massachusetts, check out this list of our favorites.
Address: 60 Main Street, Williamstown, MA, 01267