10 Things That Come To Everyone's Mind When They Think Of Maryland
Marylanders know that our state is a diverse land full of all types of terrain, people, businesses, and hobbies. When out-of-staters think of Maryland however, their ideas are usually based on what they see on television or hear through the grapevine. Here are 10 things that come to mind when people think of Maryland.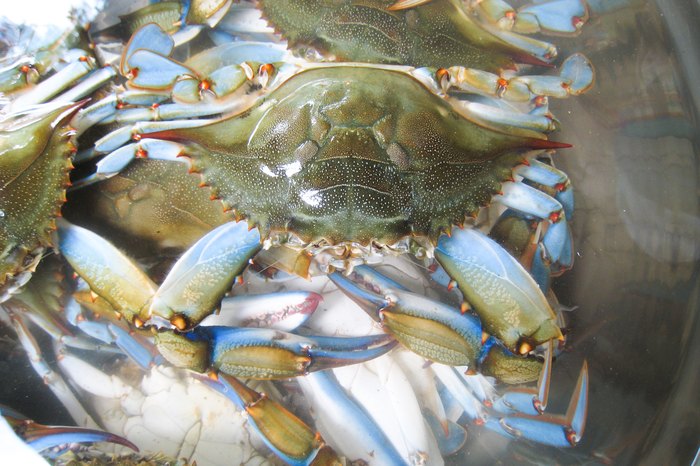 What are other things you've heard that people think about Maryland? Although we know we're so much more than these 10 basic things, it's fun to wonder.
OnlyInYourState may earn compensation through affiliate links in this article.