Every Marylander Should Witness This Annual Wagon Train At Least Once
Horse-pulled wagons are an important part of the nation's past, and that includes Maryland as well. Did you know that there's a reenactment of sorts dedicated to this old method of travel? It's known as the National Pike Wagon Train. This unique annual event is a must-see, especially for history buffs. Check out the details below: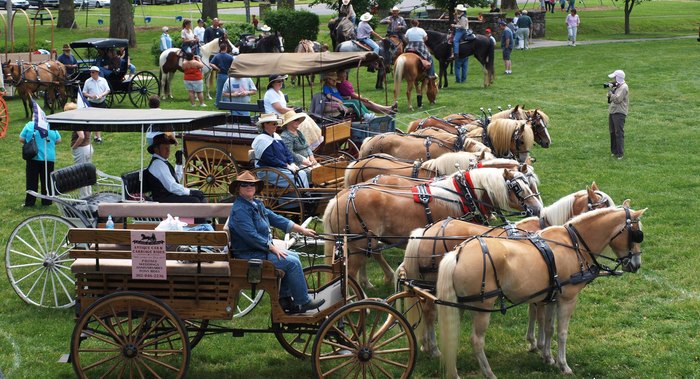 Stay up to date with event details by following the Facebook page.
For another interesting piece of Maryland's past, check out THIS abandoned village in the woods!