Going Into This One Cave In Maryland Is Like Entering Another World
Did you know that Maryland has an other-worldly cave open to visitors? Located in Boonsboro, Crystal Grottoes was discovered in 1920 when workers were quarrying for limestone to create Route 34. Dynamite was later detonated into the drill holes, creating the first entrance to Crystal Grottoes Caverns.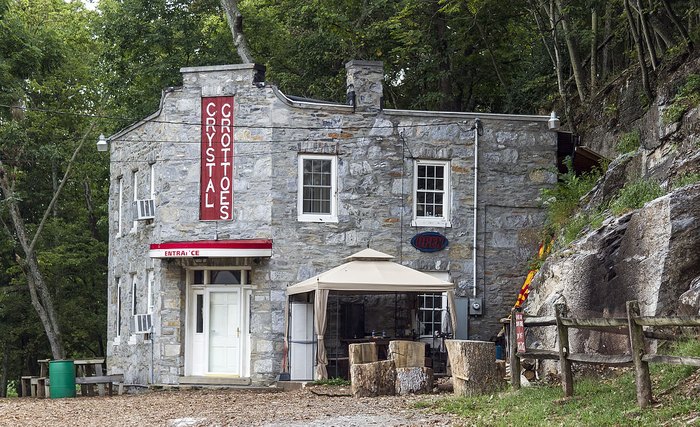 The following video by Youtube user Outta The Way gives us a glimpse from the inside the caverns. It appears fascinating from his point of view so we can only imagine the experience up close, in real life. Take a look.
You can explore the caverns which are open every day from April 1st to November 30th, 10am to 5pm. Price is $20 for adults and $10 for kids. Visit the website here.