10 Under The Radar Restaurants In Maryland That Are Scrumdiddlyumptious
What is it about colder weather that makes me want to eat everything in sight? If you also patron restaurants more than usual during wintertime then you'll want to check out this list. These 10 restaurants in Maryland are under the radar but worth the trip.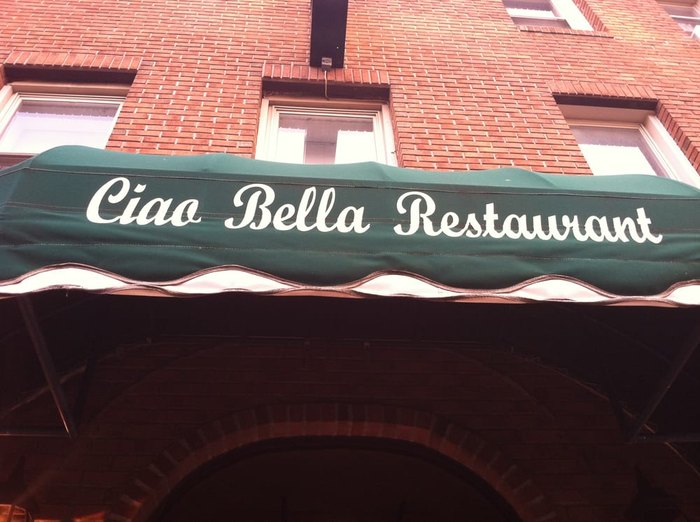 What are your favorite underrated restaurants? Share them below, and we may do a part two! 🙂 Be sure to also check out these 12 unassuming restaurants to add to your Maryland dining bucket list!