Feast On Butter & Garlic Seafood At This Unassuming But Amazing Roadside Stop In Maryland
The phrase don't judge a book by its cover doesn't only have to apply to books. We also believe that you should never judge a restaurant by its exterior, or even its interior for that matter. Sometimes the tastiest eateries are the hole-in-the-wall spots. The following Maryland gem is one of those. It may not look like much, but it serves up some of the best seafood combos around. Read on, and arrive hungry!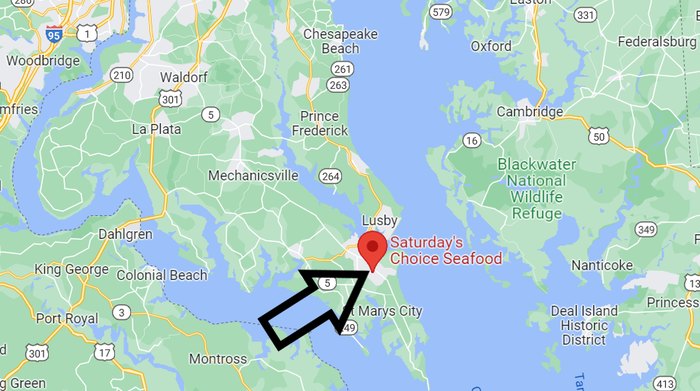 You can follow Saturday's Choice Seafood on social media to stay up to date on all of the delicious things offered.
Now, how about a heaping dose of state pride? Read on to learn why the best sight in the world is actually a road sign that says Maryland welcomes you!
Address: Saturday's Choice Seafood, 21703 Great Mills Rd, Lexington Park, MD 20653, USA