You Won't Be Happy To Hear That Maryland Is Experiencing A Major Surge Of Ticks This Year
Ah, springtime. The magical time of year when many people thaw out from winter and finally get back outdoors. Along with humans getting back outside for adventures, ticks also make their comeback. Unfortunately, tick season for 2019 is expected to be even worse than previous years. Read on for the details below, and be careful out there!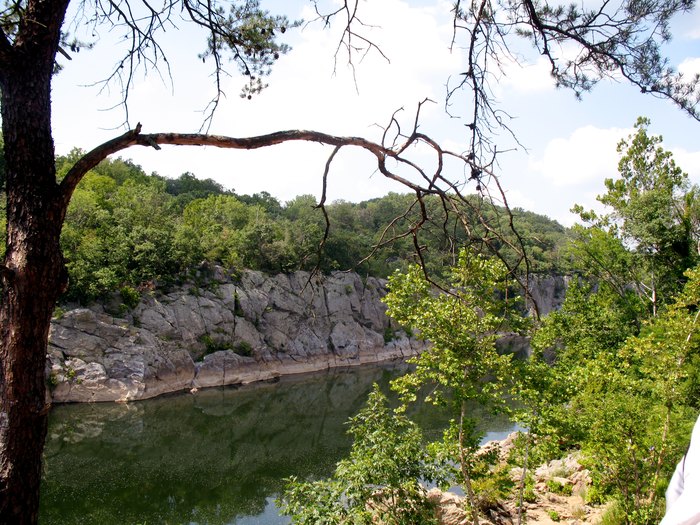 Don't let this news deter you from partaking in outdoorsy adventures this year. Just be on the lookout, and protect yourself as much as possible.