You'll Want To Try Everything On The Menu At The Smokin Toad, A Savory BBQ Joint In Maryland
Attention, meat eaters! If you haven't chowed down at The Smokin Toad in Maryland, you've been missing out. This BBQ joint in the Old Line State is filled with meaty menu items, from juicy ribs to mountainous brisket sandwiches and more. Read on for the delicious details and consider visiting the next time a carnivorous craving strikes.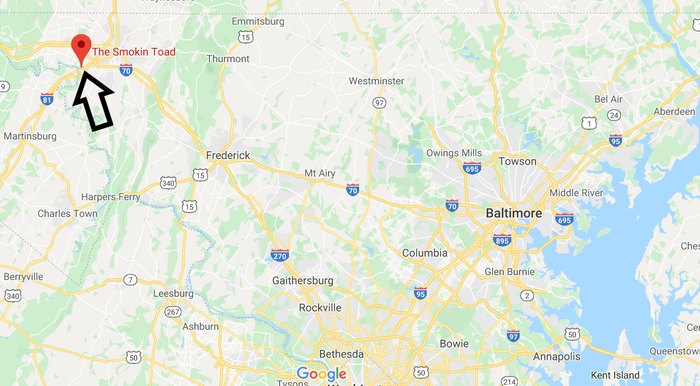 For more information about The Smokin Toad, including the entire menu, visit the website. You can also follow the official Facebook page to stay up to date on food specials and more.
Now how about dessert? Consider trying a cinnamon bun or ice cream sundae at Queen City Creamery & Deli in Maryland. This place is full of delicious nostalgia!
Address: 24 N Conococheague St, Williamsport, MD 21795, USA