12 Strange Habits Every Marylander Will Defend To The Death
Marylanders are one-of-a-kind, and our state culture proves it. Take a look at the following habits that may seem strange to out-of-staters but are totally normal to residents of the Old Line State. Here are 12 strange things people from Maryland do; see how many you do, too.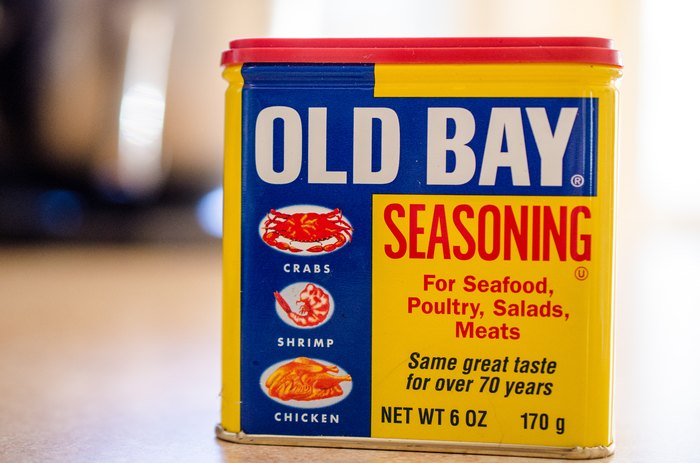 What are some other strange things that Marylanders do? Let us know in the comments!  For another relatable list, check out 15 signs you grew up in Maryland. (See how many apply to you!)
OnlyInYourState may earn compensation through affiliate links in this article.
things people from Maryland do
October 24, 2020
What are people from Maryland known for?
Maryland is known for plenty of things, but let's talk food. After all, everyone loves food, right? Maryland is known for quite a few tasty dishes that draw its fair share of tourists to the state. Living in Maryland means eating steamed crabs – and a lot of them over the course of our lives. If we're not eating steamed crabs, we'll order a helping of crab cakes, soft shell crabs, or cream of crab soup. Sure, we eat a lot of crabs, but that's not all. If you're visiting Maryland, make sure you try Fisher's Popcorn, Thrasher's Fries, and Smith Island Cake.
What stereotypes are there about Maryland?
We've all gotten used to Maryland stereotypes, often to the point where we roll our eyes and let the misconceptions roll off of our backs. (Others we have to correct.) Sure, most of us love crab, but that's not all we eat all day every day. Some think we all own boats, because we're all fans of fishing. Simply not true. Living in Maryland doesn't necessarily mean being a Baltimore Ravens fan, even though some might think it does. We've got plenty of Steelers and Redskins fans here, too. Finally, a lot of people think we think the Maryland flag is the best in the United States. Well, that one's actually true.
What unique words and phrases do people in Maryland say?
Hi, hon, growing up in Maryland is totally the best, right? Those of us who have lived here our whole lives or who have been here awhile have our own language. If you're not from Maryland, you might raise an eyebrow when you're asked such run of the mill questions as how 'bout them O's and can I pet your dug? Just give a thumbs up for the Orioles and hope that the person lets you pet their pooch. Don't be too surprised, either, if a native Marylander asks you if you want to get a sno-ball, right in the middle of summer. Yep, it's a tasty summer treat, best topped with marshmallow cream.