10 Totally True Stereotypes Marylanders Should Just Accept As Fact
There will always be outsiders trying to put down Maryland. I find that the best way to deal with stereotypes is to own them. What's so wrong with the following 10 things? Just accept them as fact, and move on.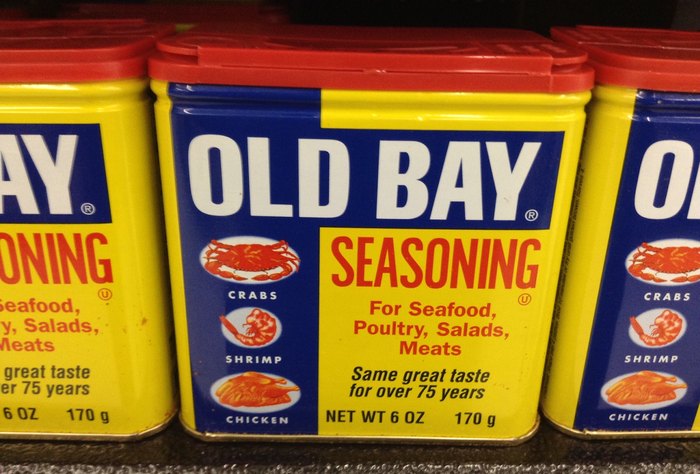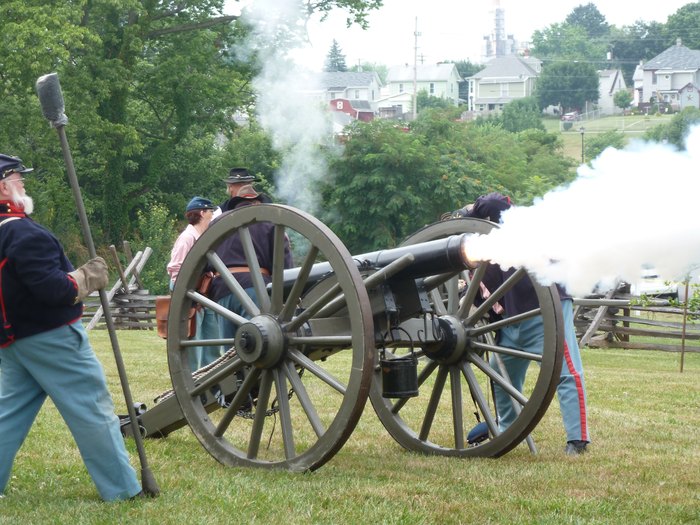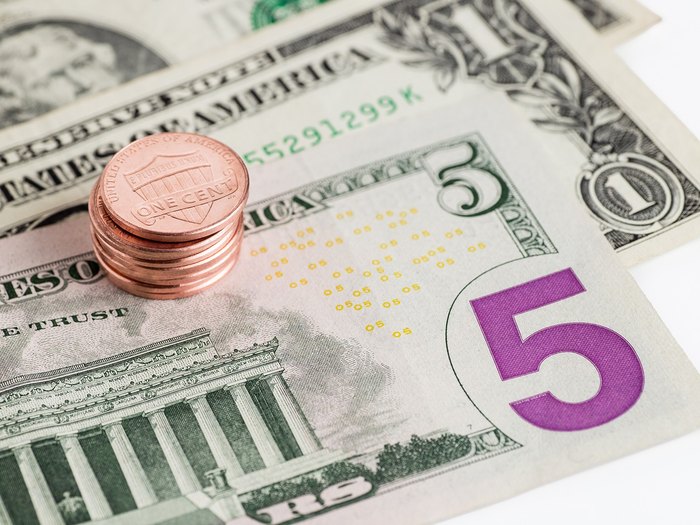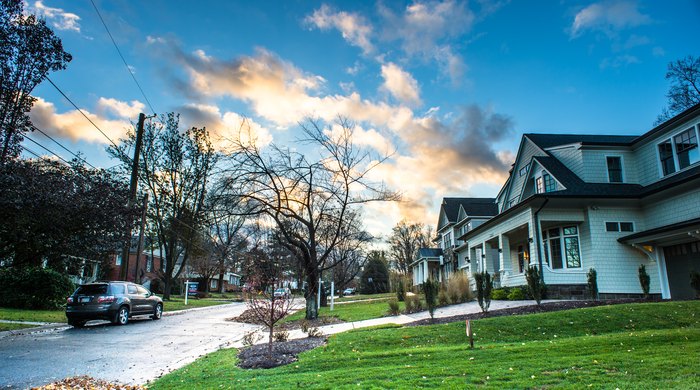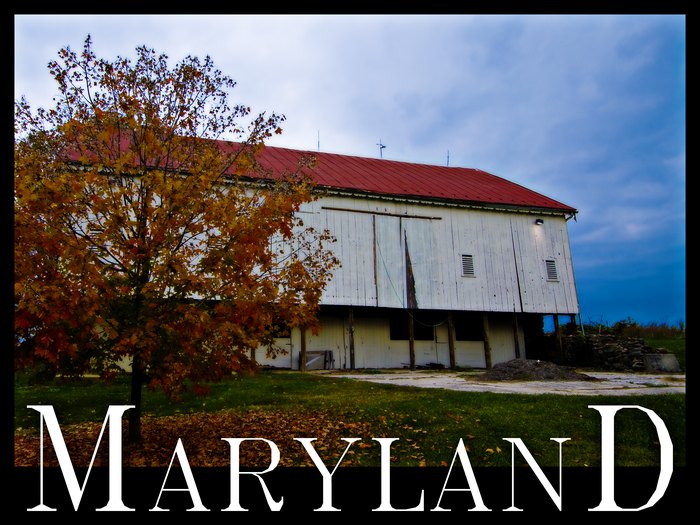 What are some other Maryland stereotypes that you're proud to say are true? Feel free to share below.