20 Ways You Can Always Spot Someone From Maryland… No Matter Where They Are
Marylanders love their state but they also love to travel. Even when they're away from home, it's pretty easy to tell where they're from. From clothing to cornhole skills, here are a few signs you know you're from Maryland and how you can spot someone from our great state …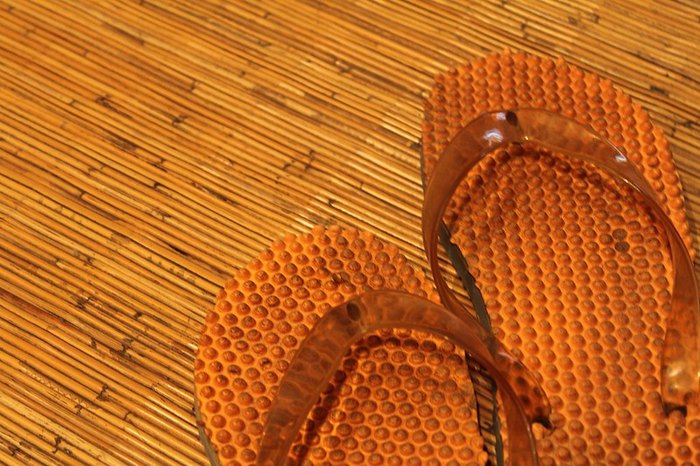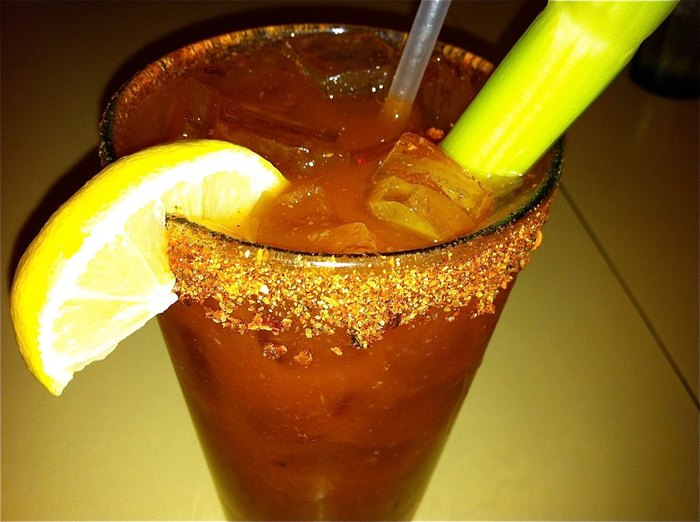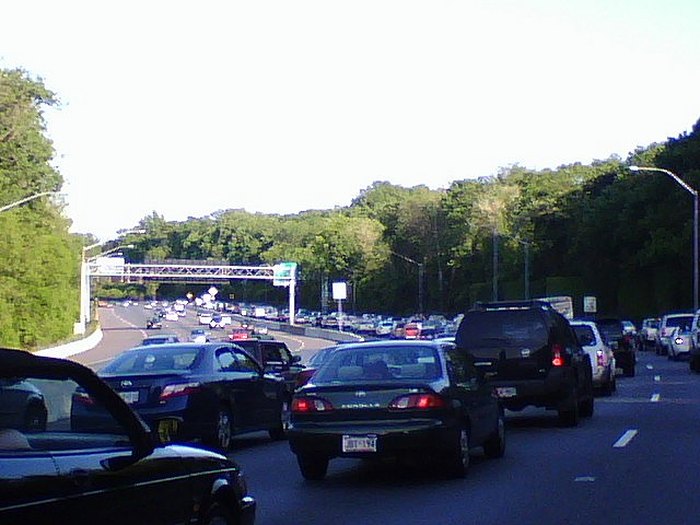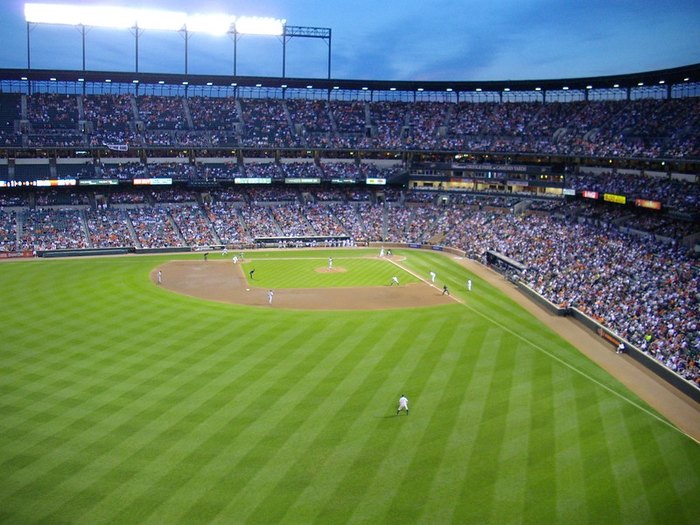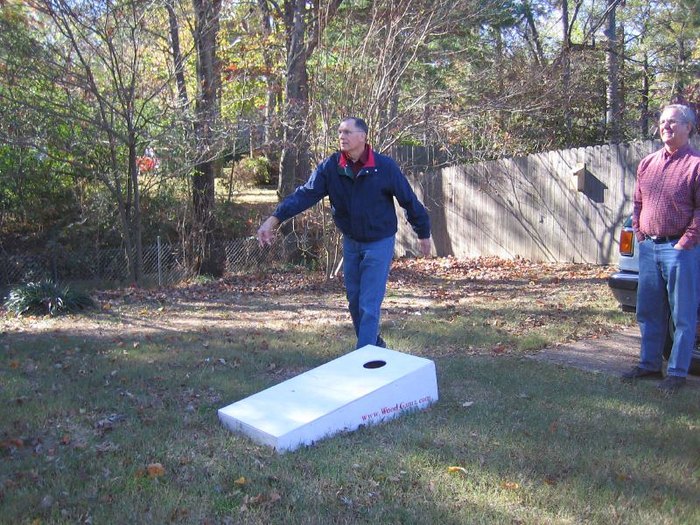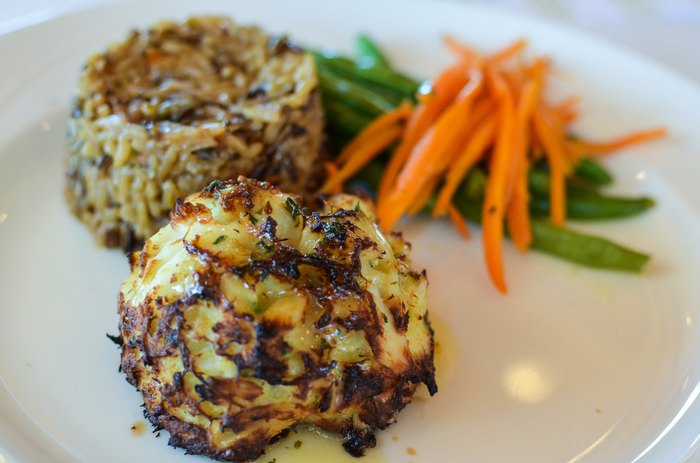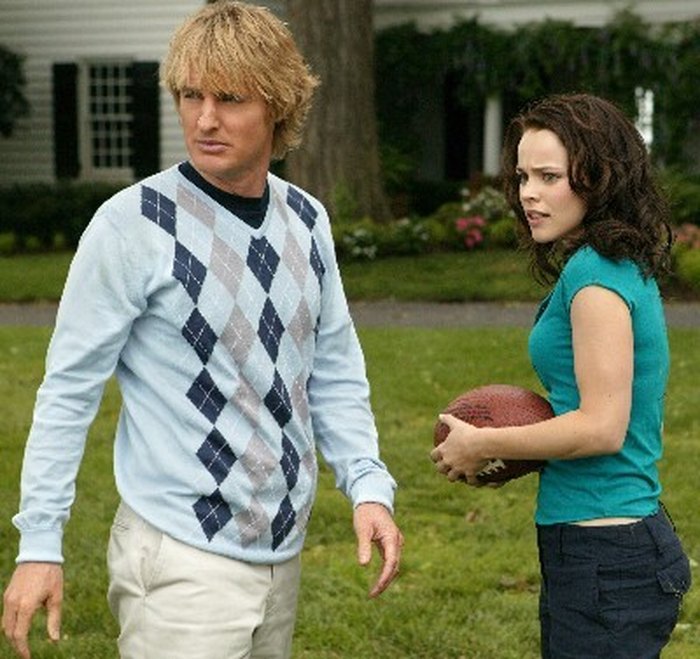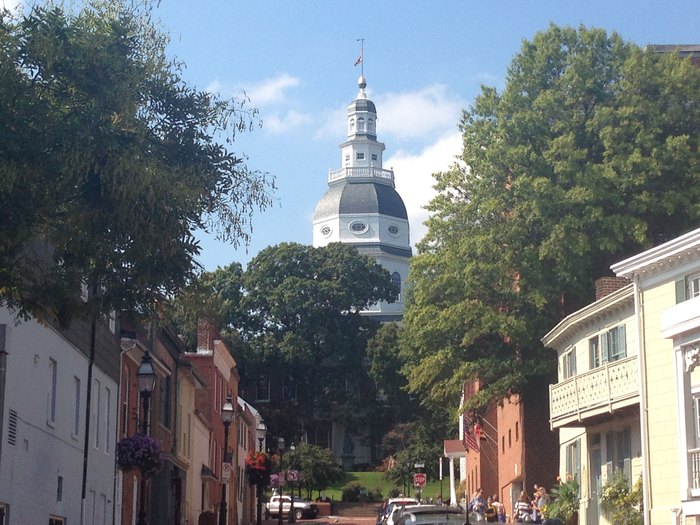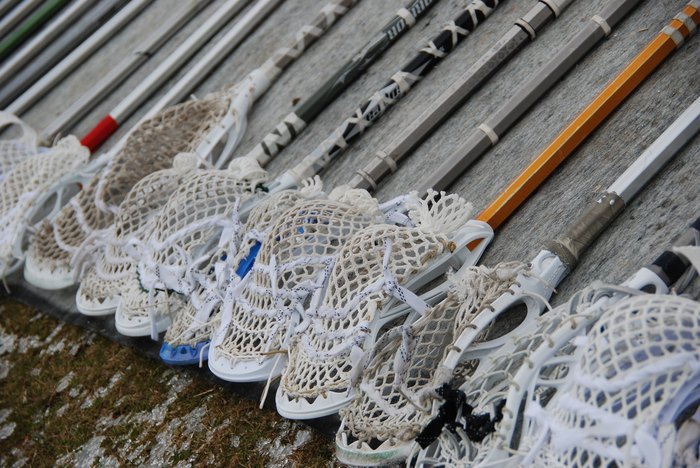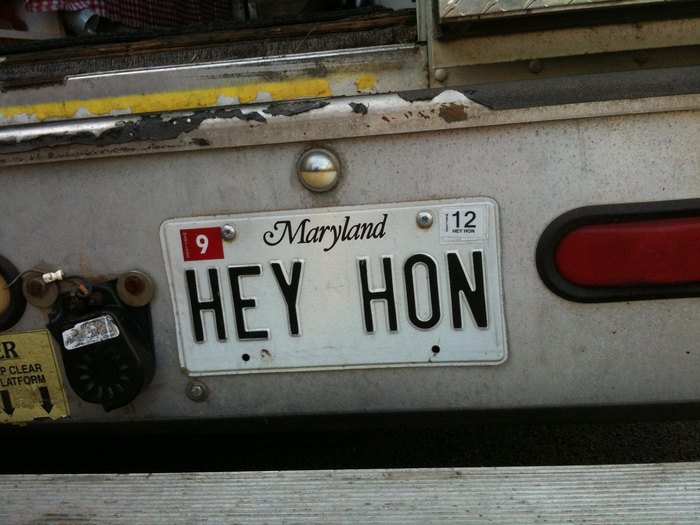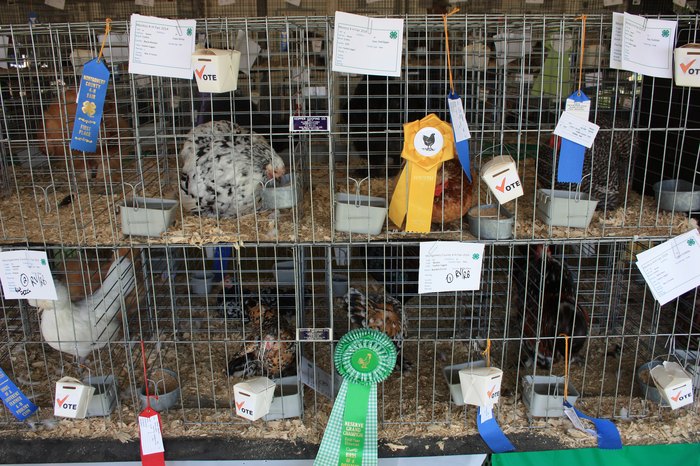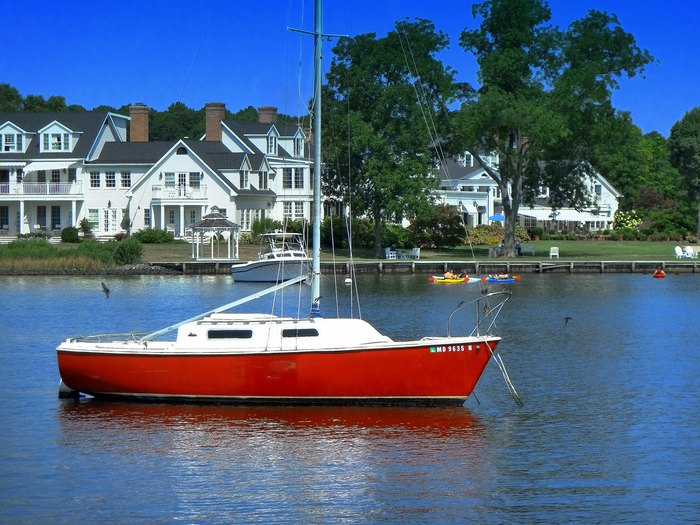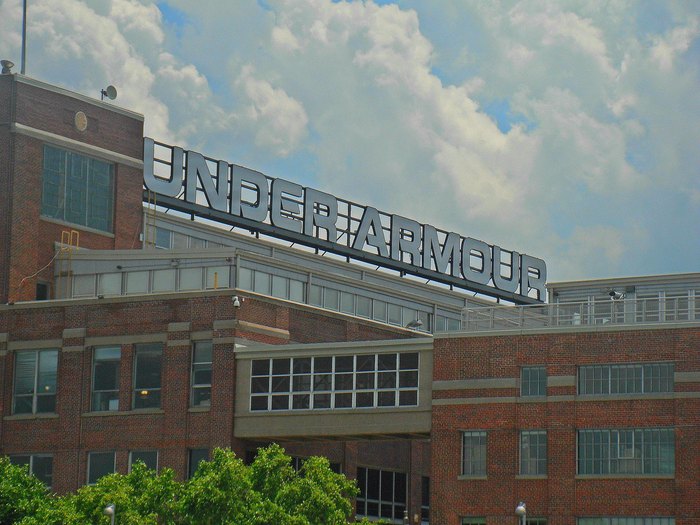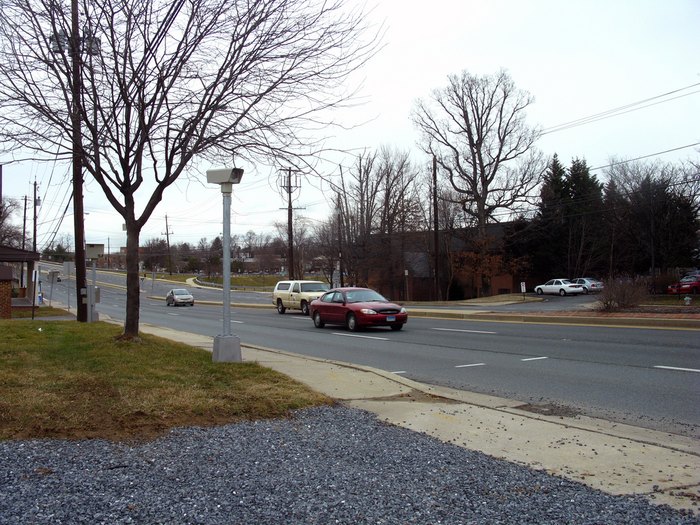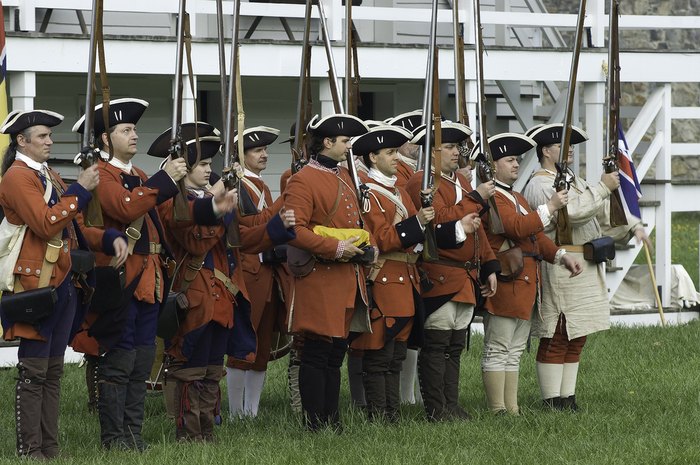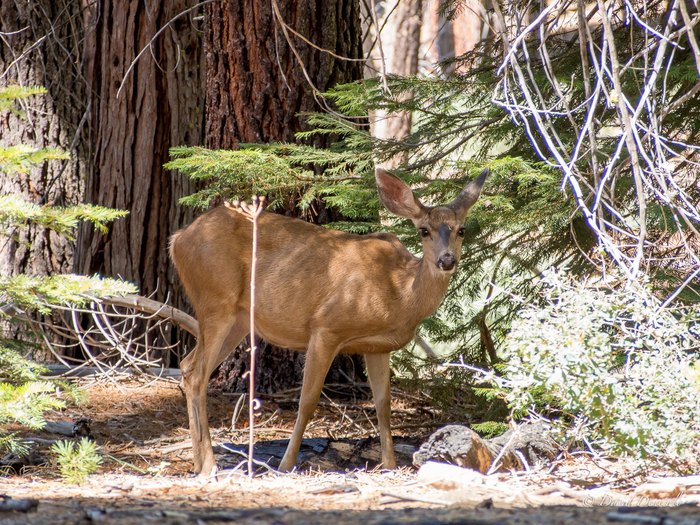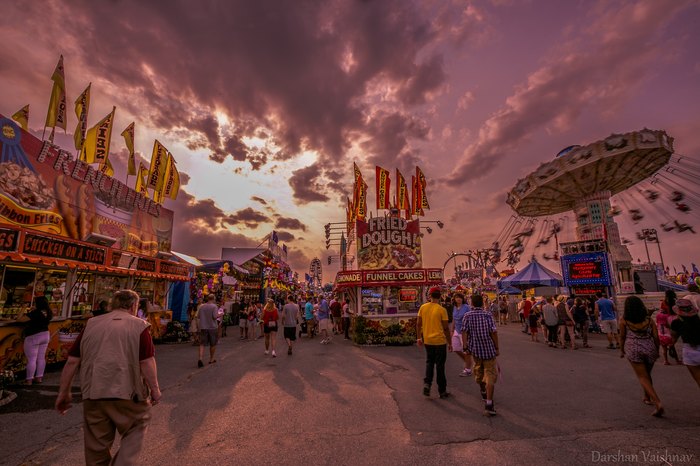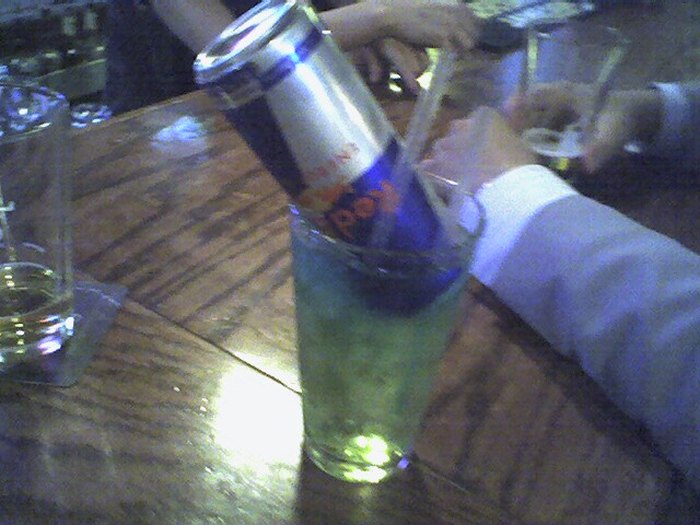 What are some other telltale signs that someone is from Maryland? What are some of your favorite ways to spot Maryland people? Let us know in the comments!
Are you proud to be from Maryland? We sure are! Check out our collection of articles that showcase some of our Maryland pride.
OnlyInYourState may earn compensation through affiliate links in this article.
You Know you're from maryland when ...
March 06, 2023
What is Maryland known for?
You may be surprised by the answer if you are searching for what Maryland is known for. Is it the Maryland accent? The Maryland people? Well, the Free State has a long list of things it is known for including:
Birthplace of the national anthem
If you want to learn even more quirky and fun facts about Maryland, check out our feature article with 10 interesting facts about Maryland that sound made up but are 100 percent accurate.
What are some hidden gems in Maryland I should check out?
Maryland has so much to offer and that includes its hidden gems. All around the state, there are so many incredible and unique destinations to visit. Some are beautiful, some historic, and some downright fascinating. Some hidden gems in Maryland that we recommend include:
What are some getaway destinations in Maryland?
If you want to get away from the hustle of daily life, Maryland is the place to go. There are all types of unique destinations that are sure to leave you impressed and make you never want to leave. Some getaway destinations in the Free State to consider include: