Beware: These 10 Counties In Maryland Have The Most Sex Offenders
Sex offender registries are free and open to the public for viewing. We hear about sex offenders in the news on a daily basis, but have you ever actually looked up the data in your area? If not, you can check out this list of the top 10 counties in Maryland with the most sex offenders per 10,000 residents, pulled from HomeFacts.com. Keep in mind that the Maryland state average is 11, and all of the following counties rank above that number.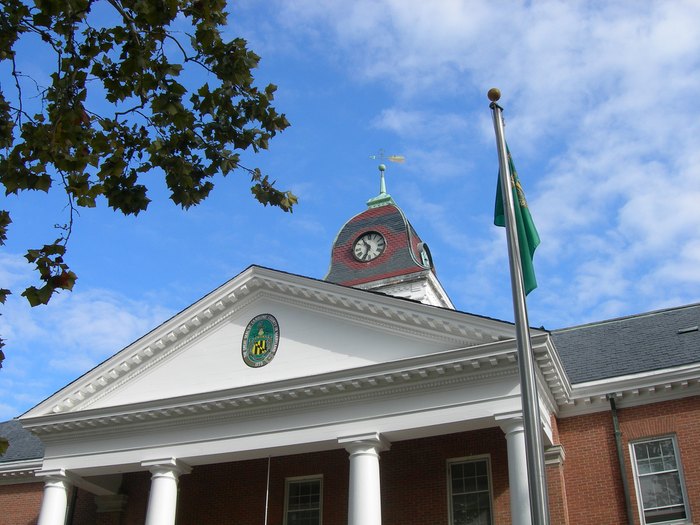 Although this information may seem alarming, most of Maryland is on the lower end of the scale when comparing the numbers with other states.
DISCLAIMER: The data from this article was pulled from a third party source. Only In Your State cannot guarantee the exact numbers, although we've done our research to try to bring you a reliable source to the best of our knowledge.