It's Nearly Impossible To Eat Only One Donut At Sandy Pony Donuts In Maryland
Calling all donut lovers! It's nearly impossible to eat only one donut from the following shop in Maryland. Sandy Pony Donuts is packed with a variety of flavors, from chocolate to fruity varieties, and even bacon! Sounds delicious! Read on for the details and prepare your tastebuds to sample the best donuts in Maryland.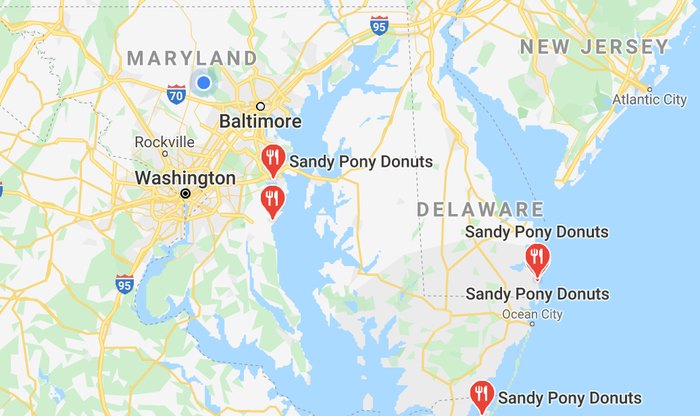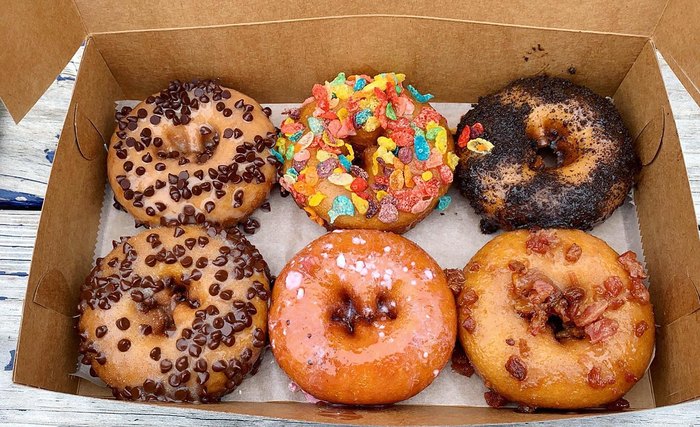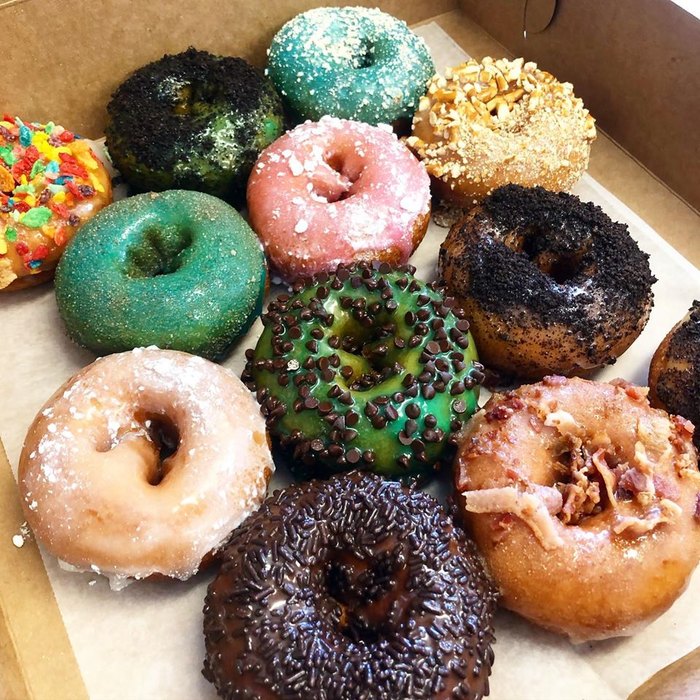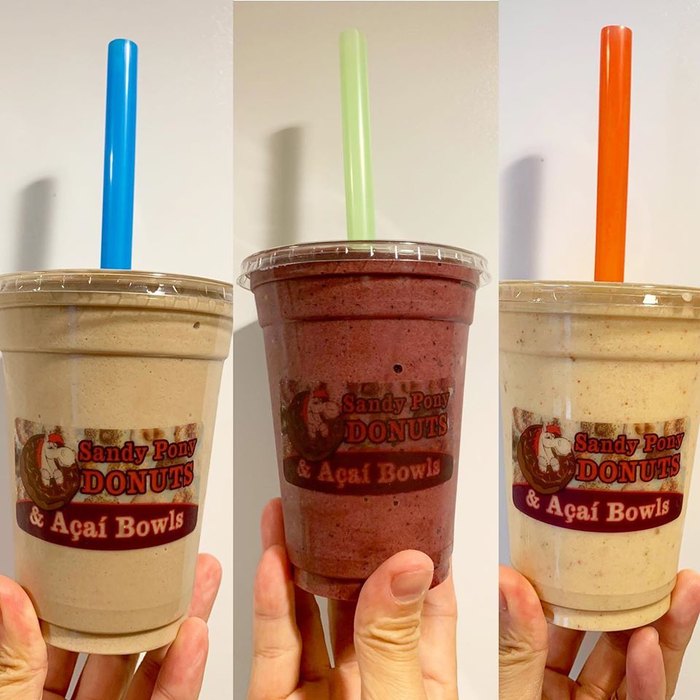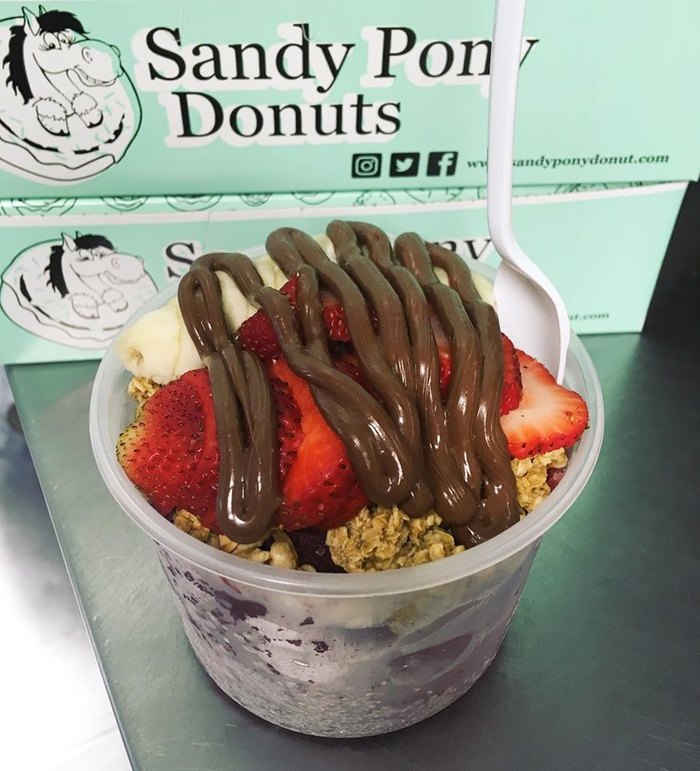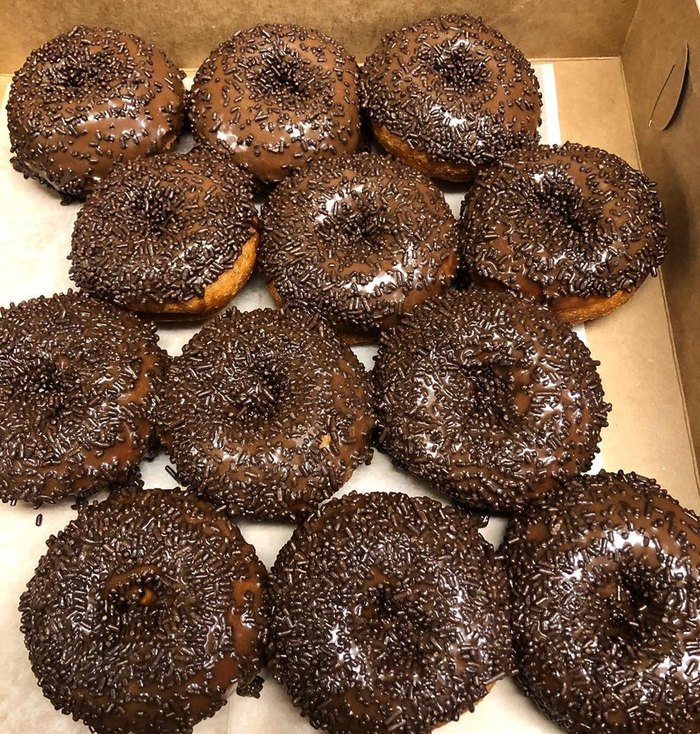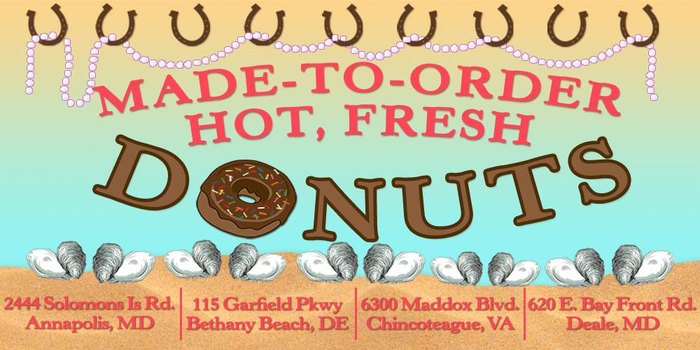 For more information about Sandy Pony Donuts, including the delectable menu at each location, visit the Sandy Pony Donuts website and official Facebook page.
In the mood for something a bit more hearty? Like, let's say, some authentic Maryland BBQ? Some say Chubby's Barbeque has the absolute best BBQ in Maryland (and we don't disagree)… so check it out for yourself!
OnlyInYourState may earn compensation through affiliate links in this article.
Address: 2444 Solomons Island Rd d1, Annapolis, MD 21401, USA
Best Donuts In Maryland
January 30, 2021
What are the best coffee shops in Maryland?
The best coffee shops in Maryland are:
Vigilante Coffee, Hyattsville
Rise Up Coffee Roasters, Salisbury & Easton
The Filling Station, Sparks Glencoe
Frederick Coffee Company & Cafe, Frederick
The Old Line State is home to some of the most adorable and cozy coffee shops in the Mid-Atlantic Area. French Twist Cafe, in Sykesville, is a must-visit for any coffee addict. If you're looking for a unique atmosphere to pair with your cup of tea or coffee, head to Beans in the Belfry. This beautiful cafe is located in a renovated church! We also love Ellicott City, and Little Market Cafe recently made headlines when Gordon Ramsey came to town for a cafe makeover.
Where are the best bakeries in Maryland?
The best bakeries in Maryland are:
Blue Goose Farm Market & Bakery, Hancock
Smith Island Baking Co.
Walls Bakery, Waldorf
Touche Touchet Bakery, Columbia
Some of our favorite bakeries in Maryland serve delicious pies, cookies, cakes, and sweets to travelers, visitors, and locals. One of the best stops for pie is Blue Goose Farm Market & Bakery, a charming farm market in Hancock. Of course, the Smith Island Baking Co. is the best place to pick up a cake. There's nothing like a classic Smith Island cake, with all of its layers and perfectly sweet frosting! Sandy Pony Donuts is the place to go for a donut - but you better get there early, because they sell out quickly. Nick's of Calvert makes brownies and cookies that are sure to put a big smile on your face. And if you're into pie, we have 10 bakeries in Maryland that are absolutely must-try (or, would it be, "must-pie?").
What are the best candy shops in Maryland?
The best candy shops in Maryland are:
The Best of Luck Candy & Ice Cream, Baltimore
Gateway Market, Thurmont
Hill Top Fruit Market, Grantsville
Fruit Bowl, Cumberland
If you've got a sweet tooth, we've got the best shops around! Head to the Peeps Store in National Harbor for one heck of a treat - you don't even have to wait for Easter to come around. Gateway Market, in Thurmont, has something for everyone. Their nostalgic candy selection will make kids and adults both jump for joy! Hill Top Fruit Market in Grantsville is another favorite spot for candy lovers, and you'll find more than 900 different candies to choose from.