7 Small Towns In Rural Maryland That Are Downright Delightful
There are city people, country folks, and all others in between. Today we're focusing on rural towns in Maryland that are perfect for quiet living, or for simply taking a serene day trip. These towns are infused with charm, beautiful scenery, and a slower pace of life that will put your soul at ease. Could you see yourself living in one of these spots? Or perhaps just visiting for the day? Either way, you'll be glad the following destinations were on your radar.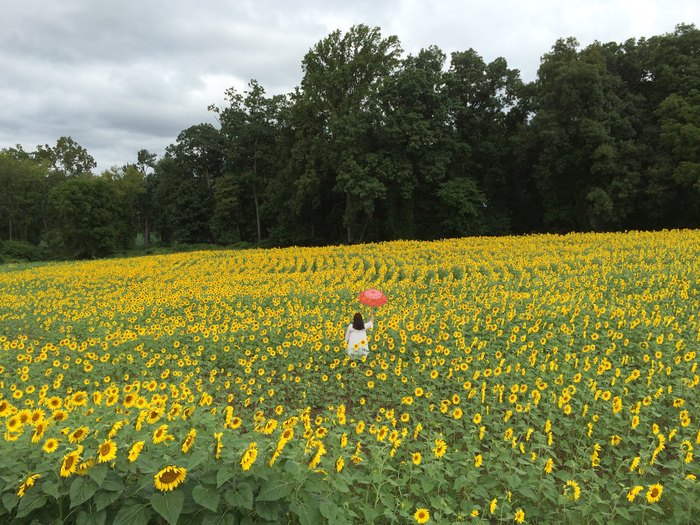 What are your thoughts on this list of beautiful towns in rural Maryland? Did any of your favorite communities miss the list? Be sure to share your thoughts with us in the comments below — we would love to hear from you! For related content, check out these adorable small towns in Maryland that make for a picturesque day trip destination.
OnlyInYourState may earn compensation through affiliate links in this article.
rural towns in maryland
September 18, 2022
What are the most beautiful towns in Maryland?
As you've learned by reading the article above, Maryland is positively filled with charming small towns. If you're looking for a beautiful Maryland town infused with both history and charm, Ellicott City makes for an excellent choice. Founded in 1772, this humble town is home to the oldest train station in the country. Throughout town, you'll discover approximately 200 buildings that were created in the 18th and 19th centuries. How impressive is that? Some other beautiful towns in Maryland include Bel Air, St. Mary's City, St. Michaels, and Mount Airy.